On May30 The Portrait Of President Tinubu Will Be Staring At His Challengers In Courtroom-L. Onochie
On May 29, Bola Ahmed Tinubu, the President-Elect, will be sworn in as the President of Nigeria. The election that made him president-elect is being challenged in court, but Tinubu's team is confident that their leader will ultimately prevail.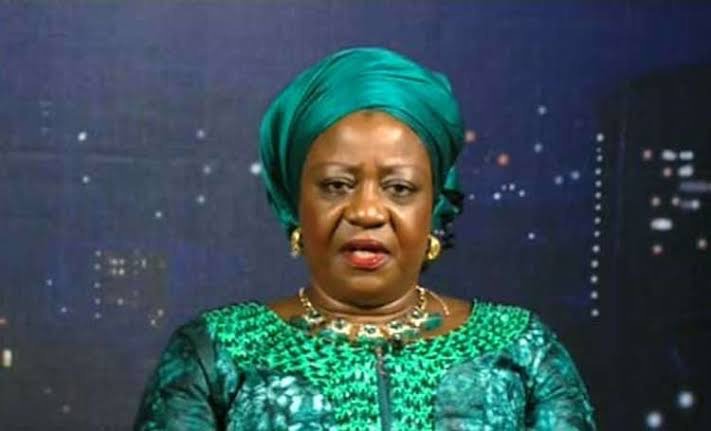 The Presidential Election Petition Tribunal is scheduled to resume hearings on May 30th, a day after Tinubu's inauguration, and according to Lauretta Onochie, Buhari's aide, the official portrait of Tinubu as President of Nigeria will be staring down at the people in the courtroom, especially those who are his challengers.
What she actually stated was:
The Election Tribunal will continue its proceedings on May 30.
There would have been a three-day presidency for Bola Ahmed Tinubu.
Those within the courtroom, particularly his opponents, would be confronted by President Tinubu's official photograph in his capacity as President and Commander in Chief.
If Peter Obi and Atiku Abubakar, who filed petitions challenging Bola Ahmed Tinubu's election, were to win in court, do you believe they would be able to overturn Tinubu's victory? What do you make of this?
Content created and supplied by: Babe2023 (via Opera
News )