Chelsea's Last Fixture That Is Likely To See Them Suffer Another Defeat & End The Season On A Bad Note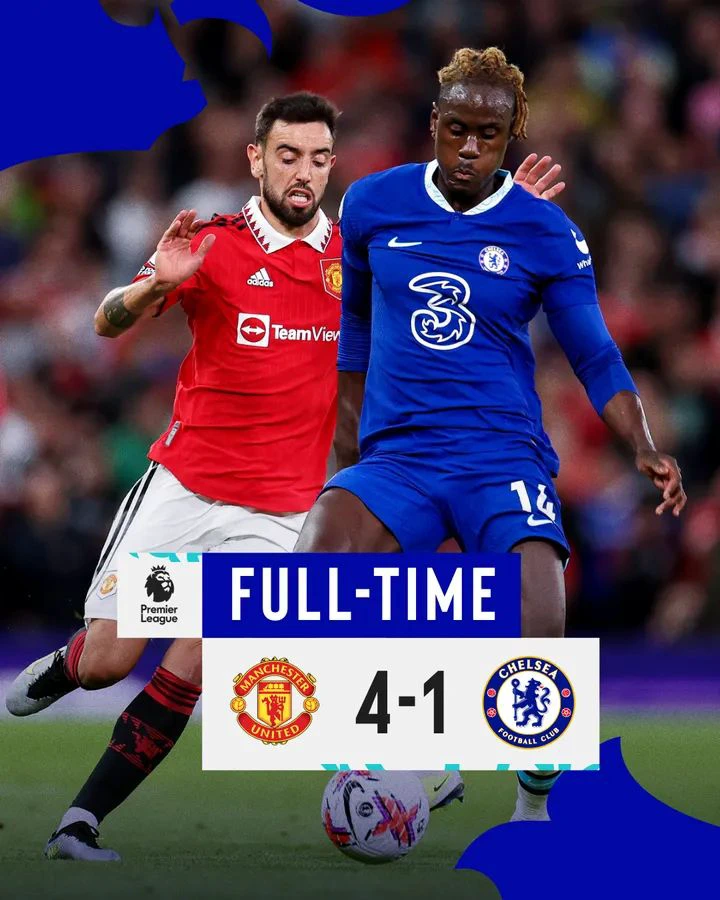 Chelsea suffered yet another disappointing defeat on Thursday evening, falling 4-1 to Erik Ten Hag's Manchester United at Old Trafford. The Blues came into the game hoping to put Manchester City's loss behind them with a win away from home, but instead delivered yet another poor performance. United were unquestionably the best team for the entire 90 minutes.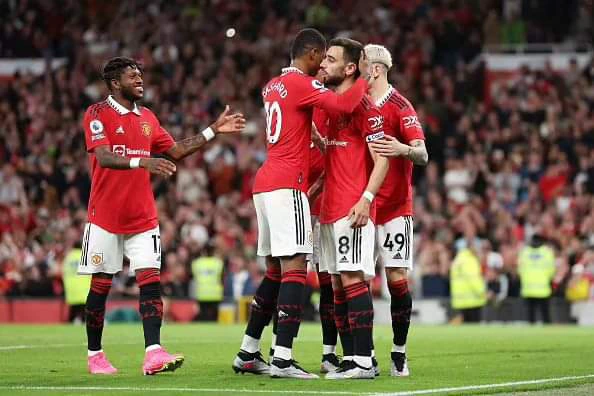 Casemiro put his team ahead in the first six minutes of play with a brilliant harder thanks to a beautiful cross from Eriksen. Chelsea fought back to equalise, but couldn't convert the few chances they had. United later regained control and Martial was able to double the lead before halftime, thanks to a beautiful assist from Sancho.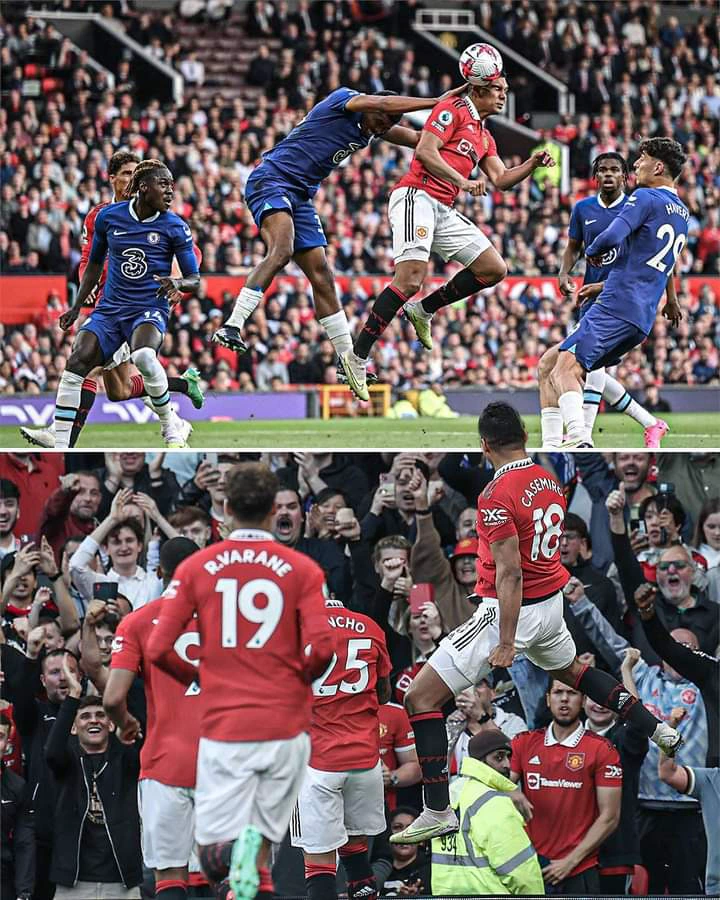 The Red Devils maintained their fine performance in second half and Bruno Fernandes added a third goal from the penalty spot before Marcus Rashford added a fourth from close range. The Blues got a consolation goal from Joao Felix towards stoppage time, but it was yet another humiliating defeat for Frank Lampard's men.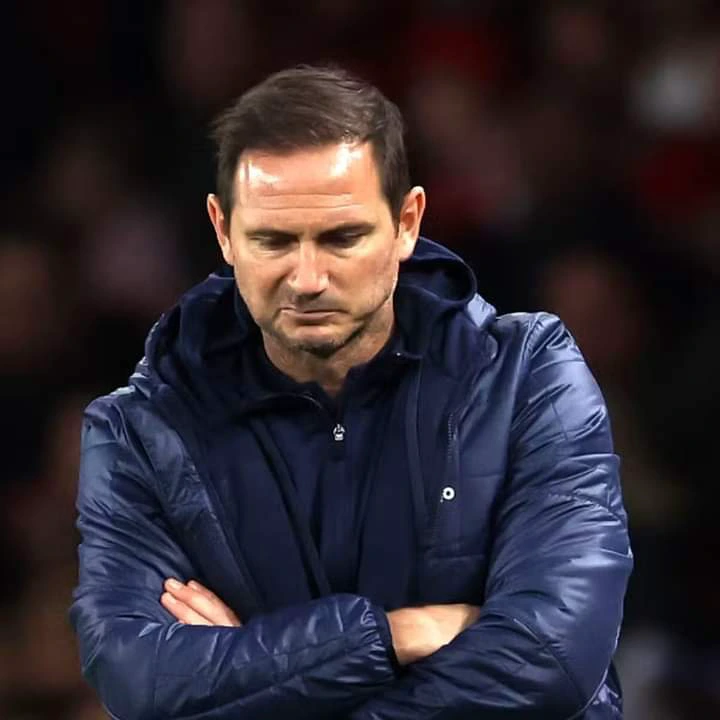 The Blues now have one game left this season, which they will play against a well-prepared Newcastle side on Sunday. Given the Blues' performance against Manchester United, you'll almost certainly agree with me that they'll lose to Newcastle again. The Blues were completely out of shape against Manchester United.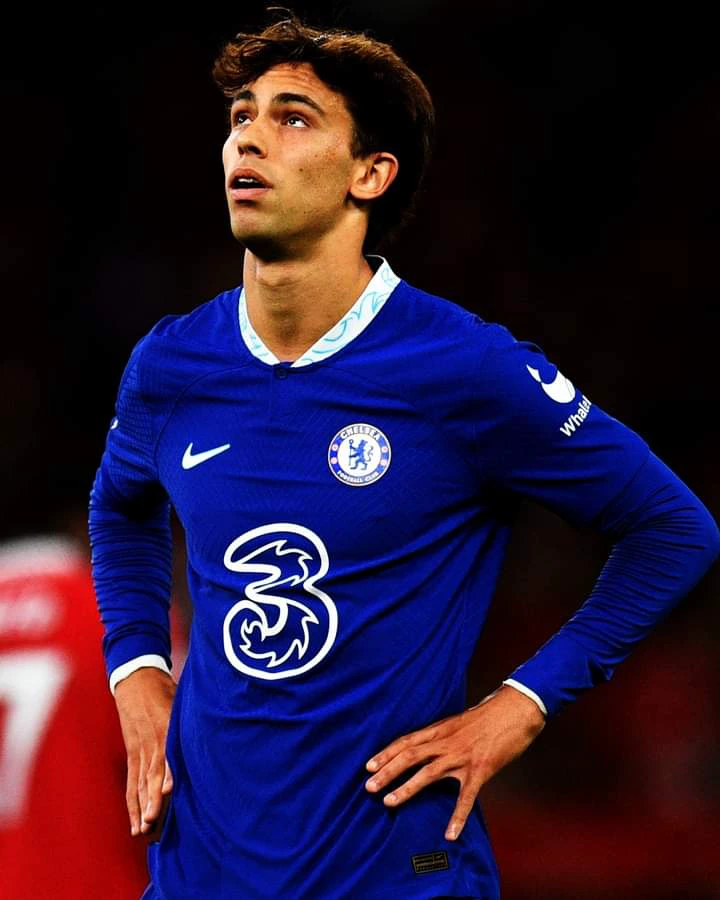 The team performed poorly, failing to connect with one another. Their attack was poor, their defence was a mess, and I don't believe they can currently match Newcastle's strength. To even make matters worse, many of Chelsea's key players have been ruled out of this game due to injury. The Blues will be very lucky to get a point against Newcastle.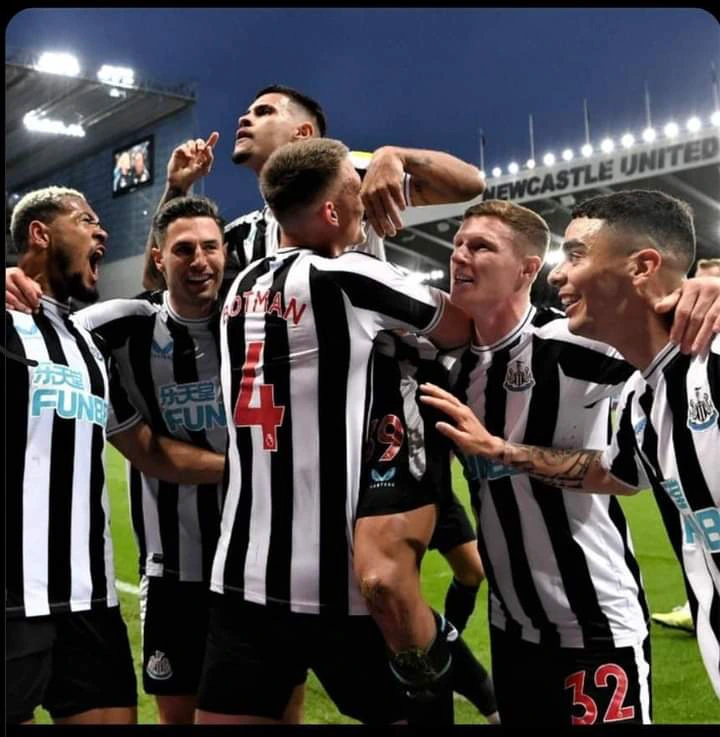 What can you say about this?
Content created and supplied by: Blogger30 (via Opera
News )