2023 Election: I've Never Seen A Winner So Afraid In My Life, Winners Are Bold & Happy – Rufai Oseni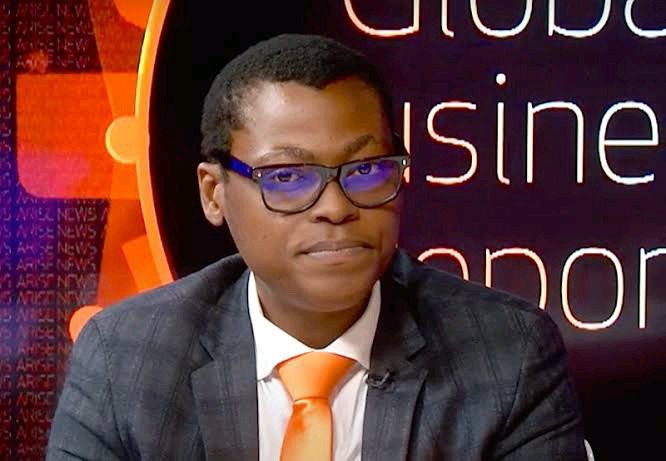 Rufai Oseni, the host of Arise News, has been in the news for some time after he questioned Bola Ahmed Tinubu's qualifications after he was declared the winner of the 2023 presidential election. He also told Festus Keyamo SAN to return all the benefits he received as Minister of State for Labour and Employment after Keyamo claimed that the position of "Minister of State" is not constitutional.
Rufai Oseni responded further today, stating that he had never witnessed a victor be so terrified, adding that victorious people are always brave and joyful.
He said, in his own words:
"Never in my life have I seen a winner so terrified. Winners are invariably brave and joyful.
Since then, several individuals have questioned whether Tinubu actually possesses the required certifications, which has sparked a range of reactions. After PDP presidential candidate Atiku Abubakar filed a lawsuit against Kashim Shettima, the court will rule today on his dual nomination.
What do you think about this?
Content created and supplied by: Smith101 (via Opera
News )