What Reece James Must Do To Help Chelsea Beat Madrid In The Q/F Stages Of The CL This Season.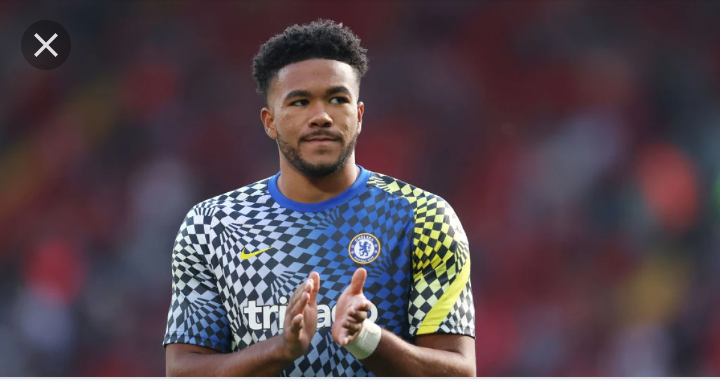 The UEFA Champions League return to action in the month of April as 4 matches will be played across the continent of Europe.
Chelsea will face the reigning European Champions Real Madrid at Santiago Bernabeu in the first leg of the quarter final stages of the competition, while the second leg will be played at Stamford Bridge.
Italian Serie A side Napoli will play against AC Milan, Manchester City will play against Bayern Munich and Inter Milan Will Play against Portuguese side Benfica.
Chelsea were regarded as one of the most underrated team this season, following their poor run of form under Graham Potter, but the Blues beat Dortmund 2-1 on aggregate to reach the last 8.
The Blues are facing Real Madrid for the third consecutive time in the knockout stages of the competition.
Chelsea have played against Madrid four times between 2021 and 2022, Chelsea winning 2 games drawing 1 and Madrid winning just once against the Blues.
Looking at the player with most goals against Chelsea, Reece James has a vital role to play to track down this attacker.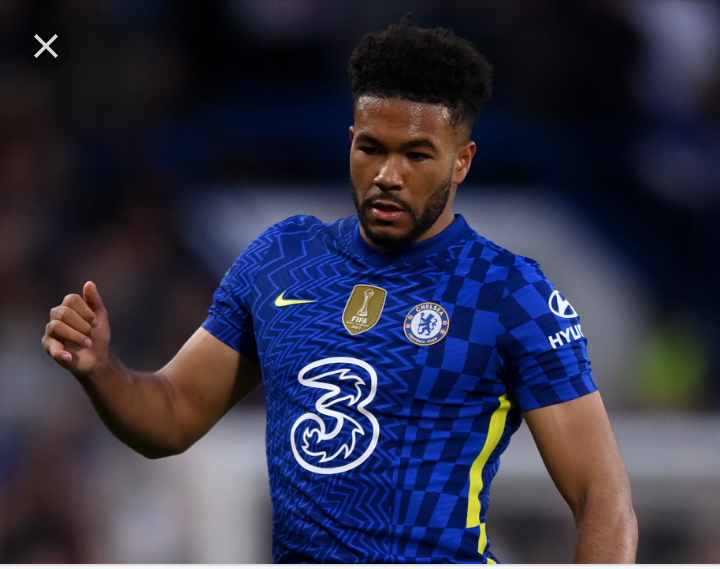 Karim Benzema scored a hat trick against Chelsea at Stamford Bridge and scored one goal against Chelsea at Santiago Bernabeu, in two of the goals the Frenchman scored , he received assist from Vinicius Junior who have been a very strong link to Benzema in majority of goals Benzema has scored both in Laliga and Champions League last season and this season.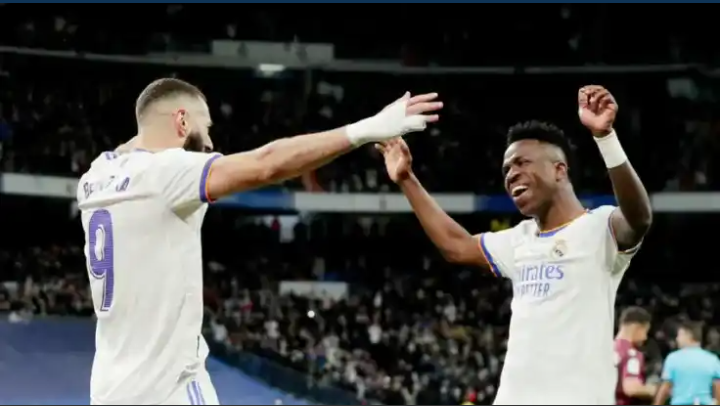 Reece James need to track down Vinicius Junior, inorder to stop every single pass the Brazilian might want to give Benzema, this could see Benzema becoming ineffective in front of goal as the Frenchman could have limited chances to strike on goal
Content created and supplied by: Neanews (via Opera
News )