We've had cases same to this presidential petition before; it wasn't in favour of the applicant-Falana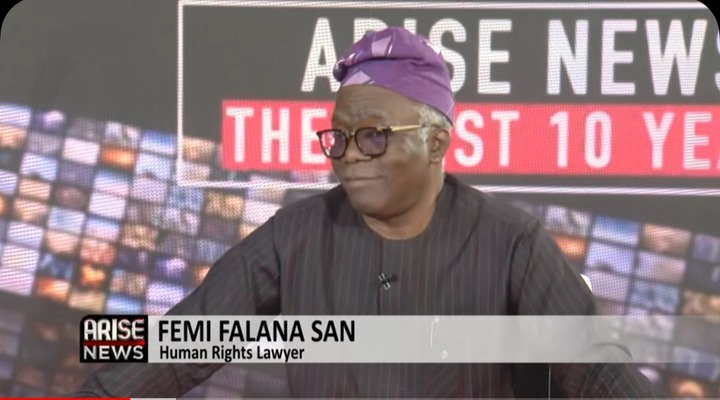 The Nigerian human rights lawyer, Mr. Femi Falana said that Nigeria has had similar cases of this presidential election petition before but it was not in favour of the applicant.
Mr. Falana disclosed this in an interview with Arise News during the Prime Time program when Charles Aniagolu asked him whether he sees this presidential election petition(s) as becoming a sort of 'Locus Classicus' (a first-time precedence case).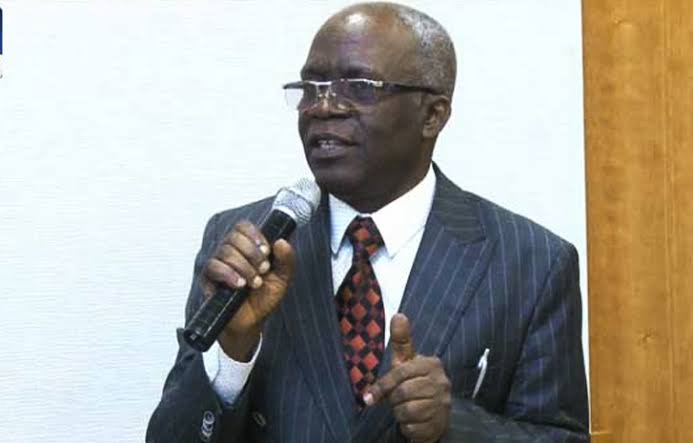 Femi Falana first said that going by Nigeria's history, he is not pessimistic that the presidential election results can be overturned, however, he said
"A lot depends on the evidence produced by the petitioners…but for me, I find it disturbing and have made the point repeatedly…"
However, Femi Falana on the issue of Locus Classicus,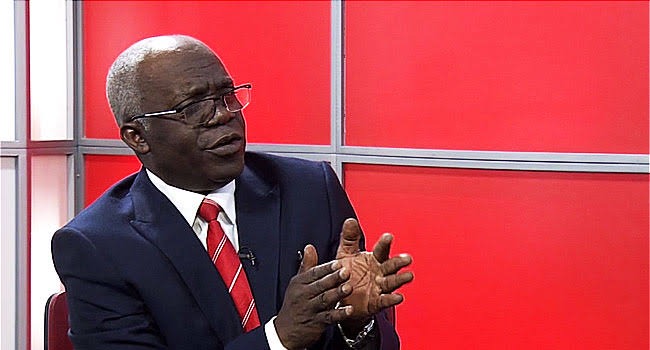 "We have had cases of this nature before…but Yes! (it has not been in favour of the person who made the application against the result) but again, I go back to the 2007 presidential election"
He said the 2007 presidential case was a 4 to 3 justices of the Supreme court so it was a split judgement which can be either way.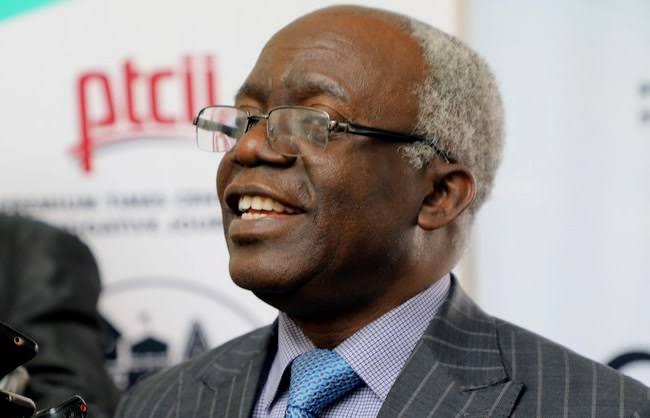 "So as I said earlier, it depends on the evidence produced. A couple of African countries, their presidential election have been annulled by the court, and in Nigeria, a number of election petitions in the state as succeeded in which the sitting governor has been removed. So there shouldn't be any course for alarm"
Content created and supplied by: Newspecial (via Opera
News )