Professor Usman: Is DSS authorised to declare any legal proceeding to be pointless?
Is the Department of State Service (DSS) qualified to declare that any court action is frivolous?, questioned Professor Usman Yusuf, a public policy specialist and PDP supporter.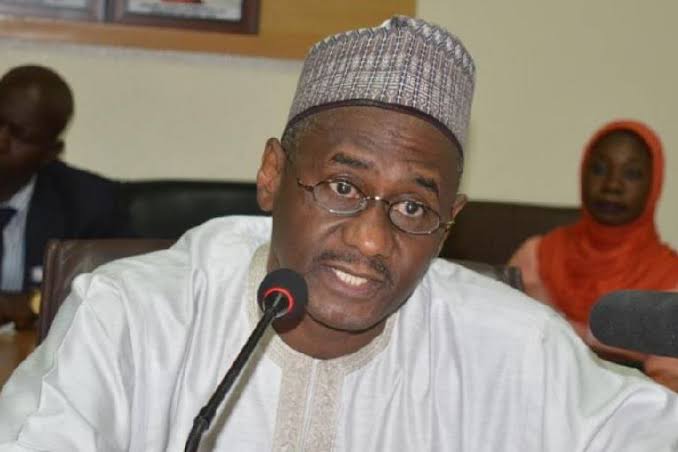 In response to the question of whether the claim of an interim government coming from the DSS makes it more credible and alarming, or if he also believes that the DSS is a cooperating part of the ruling party, Professor Usman used rhetorical questions in an interview with Arise News during the Newsnight programme to frighten away those who questioned the validity of the election result.
The DSS has earned Professor Usman's respect, but he noted that they haven't given him any assurances that their actions are impartial.
According to him, the DSS has stated that some people intend to file baseless lawsuits.
Who is DSS, and is DSS authorised to declare a matter to be frivolous?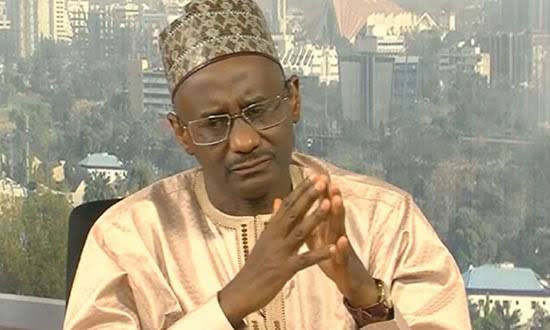 They should only travel within their lane, according to Prof. Usman, and that is not within their lane.
Professor Usman explained how he interprets the DSS statement, first suggesting that they may be attempting to rattle the cage and frighten those they believe they should frighten, and second, that they are toeing the APC's line.
"The yelling APC faction was the one who first proposed the concept of an interim administration.
One even mentioned the "coup" "And it was this same DSS who extended the invitation; as of late, the DSS has been speaking in terms of an interim.
Please like and share your thoughts in the comments section below. Thanks.
Content created and supplied by: Cianosieme (via Opera
News )