They Could Have A Problem Qualifying For The AFCON, Like The World Cup In Qatar—Adepoju To Eagles
The Nigerians reacted to the Super Eagles' loss last Friday to the underrated Guinea-Bissau Wild Dogs during the AFCON qualifiers that took place at the National Stadium in Abuja.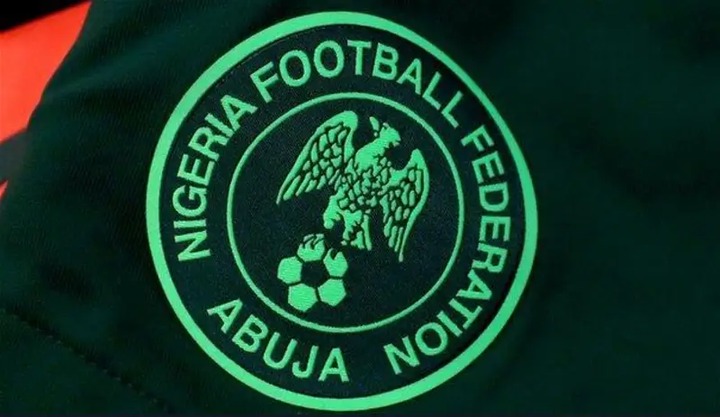 Expectations are high due to the arrival of the best football players in the country, who ply their trade with the best clubs in Europe, as many have prepared for a celebration only to have their expectations blown up. lose.
Former player Mutiu Adepoju, like many of his compatriots, was also unhappy, but feeling that something was wrong with the team, he urged the Nigeria Football Federation (NFF) and the team coach, Jose Peseiro to look deeper and handle it in its infancy.
Adepoju, a veteran of multiple World Cups, spoke to Sports Vanguard over the weekend and expressed his displeasure at showing the way forward when the Super Eagles face the Wild Dogs in today's second leg.
"Nobody is happy with the result of last Friday's match." "No one can be satisfied with what happened; it's just a pity that nothing can be done," he said.
When asked what caused the problem, Adepoju, who is affectionately known as the "manager" due to his ability to score with his head during his active football days, said:
"It's hard for me to say where we went wrong because everyone has different opinions, whether it's tactics or other things."
"All of this didn't start now; it started a long time ago."
"I think you have to look deeper to figure out where it started and go from there because I believe some things have not been done right in a very long time since it started appearing." present now.
That's why I said things went wrong elsewhere; how can you explain that the players that are assembled are playing well and scoring at their different clubs like Osimhen before the game? on this Friday are also scoring with other players in their club. So why don't they translate that to the national team?
"So I believe it [the problem] is deeper than anyone can see." So you really have to look deep to figure out where the problem is coming from and find the solution there.
The former Real Sociedad attacking midfielder further pointed out that Nigeria's football governing body should quickly look to find the missing link and fix it.
He said, "Yes, our league isn't strong; we just go back and forth and do all the other things we haven't done well since player development and all that." All these players have performed well at their different clubs, so what's wrong with them going to the national team? "So we have to look deeply to find out what we've been doing wrong for a long time."
And when they take on Guinea-Bissau in today's second leg, Adepoju has instructed the Super Eagles to redouble their efforts to ensure they win and qualify for the upcoming AFCON 2023.
"They are expected to go there and win to save the day." "They have to work even harder to secure a win and qualify for AFCON 2023, or else they could have a problem qualifying for AFCON the same way we did not qualify for the last World Cup in Qatar." 
Kindly share your thoughts and opinions concerning this article
Content created and supplied by: Micheal10 (via Opera
News )