English Premier League: A Look Back At The Teams From the Inaugural Season
In the early 1990s, the English First Division clubs made a historic decision to break free from the Football League and the Football Association to gain commercial independence. This led to the formation of the Premier League on 27 May 1992, with the First Division clubs resigning from the Football League.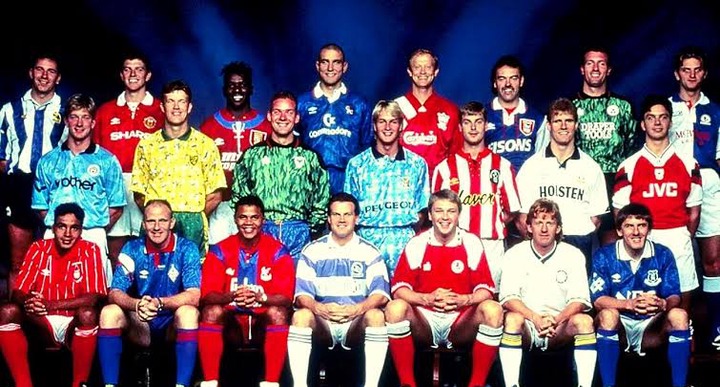 The inaugural season of the Premier League kicked off on 15 August 1992 with 22 participating clubs. The clubs included Arsenal, Aston Villa, Blackburn Rovers, Chelsea, Coventry City, Crystal Palace, Everton, Ipswich Town, Leeds United, Liverpool, Manchester City, Manchester United, Middlesbrough, Norwich City, Nottingham Forest, Oldham Athletic, Queens Park Rangers, Sheffield United, Sheffield Wednesday, Southampton, Tottenham Hotspur, and Wimbledon.
The first Premier League goal was scored by Brian Deane of Sheffield United in a 2-1 victory over Manchester United on 15 August 1992. This marked the beginning of an exciting new era in English football, which has grown to become one of the most popular and lucrative football leagues in the world.
The Premier League saw a reduction in the number of clubs participating in the 1995-96 season, with the number dropping from 22 to 20 clubs. This was done to reduce fixture congestion and make the league more competitive.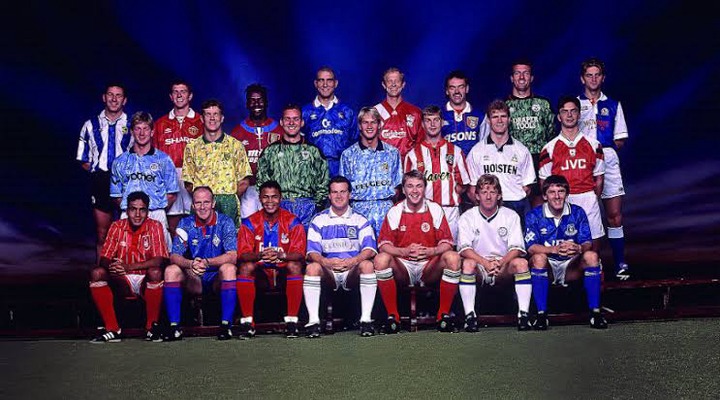 The establishment of the Premier League brought about a significant shift in English football, leading to increased financial investment, improved facilities, and a surge in popularity both locally and internationally. The league has since produced some of the world's most successful clubs and players, cementing its place as a major player in the global football scene.
Photo Credit Google
Content created and supplied by: TalkSport10 (via Opera
News )