Why Labour Party Should Be Considered As The Most Powerful Political Platform In S'East – Sam Amadi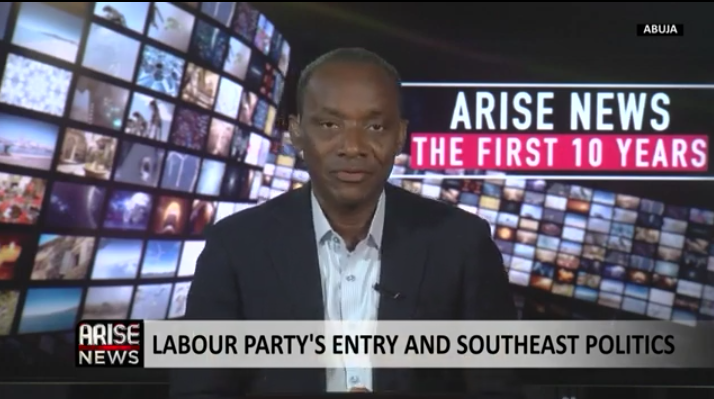 In the wake of the stunning results recorded by the Labour Party in the just-concluded general elections in the southeast, renowned political analyst, Dr. Sam Amadi has come out to give reasons why the party can now be ranked as the most influential and powerful political platform in the region.
Speaking during an interview on ARISE TV's 'The Morning Show' on Saturday, Amadi insisted that the victories recorded by the Labour Party in the gubernatorial, senatorial, house of representatives, and house of assembly elections across the five states of the region prove that the platform has not only knocked the People Democratic Party (PDP) off the top of the political ladder but is now set to contend with the ruling All Progressives Congress (APC) in the southeast.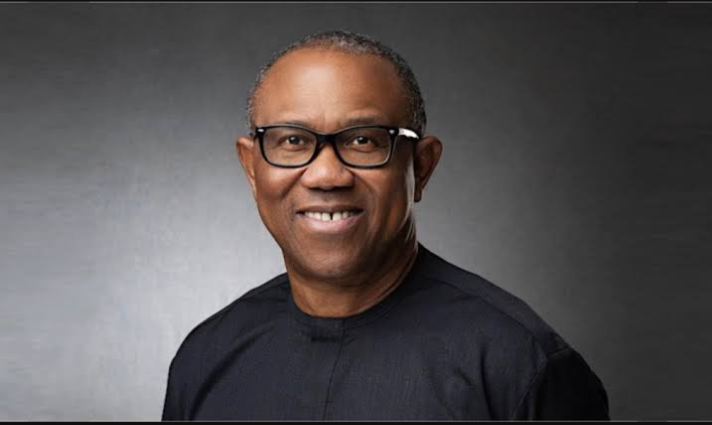 He said; "Labour Party now has a strong footing in the southeast. I mean, they can argue that they won the governorship election in Enugu or were close to winning with a small margin. They cleared the senate and house of reps positions, and the same thing was recorded in Imo and Anambra. So, you can conveniently say that Labour is now the strongest party in the southeast if you rate it in terms of representative positions and other political offices. Even in terms of momentum, they are ahead.
I also don't want to look at the results alone but to consider the dynamics as well. And what I see in the southeast is that it is now going to be a place where APC and Labour Party will be contending. The APC will survive if Bola Ahmed Tinubu retains the presidency and then some old politicians who have failed elsewhere, eventually migrate to that party and strengthen its base in the region."
SOURCE: YouTube (Forward video to 7:07).
Content created and supplied by: FranklySpeaking123 (via Opera
News )