What Could Happen If An Incumbent President Refuses To Handover After 8-Year Tenure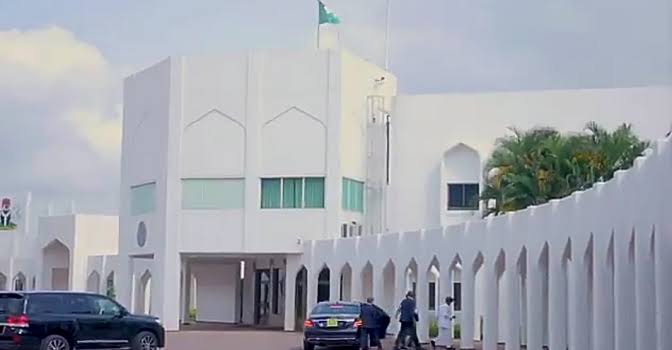 Nigeria is a democratic nation. According to the Nigerian constitution, there is a maximum of two four-year terms for elected presidents. This is in line with global democratic practice, and it is aimed at ensuring a peaceful and seamless transfer of power from one leader to another.
However, there have been instances where incumbents refused to hand over power after their tenure, either due to greed, desperation, or other reasons. If an incumbent Nigerian president refuses to hand over after his 8-year tenure, the following consequences could occur: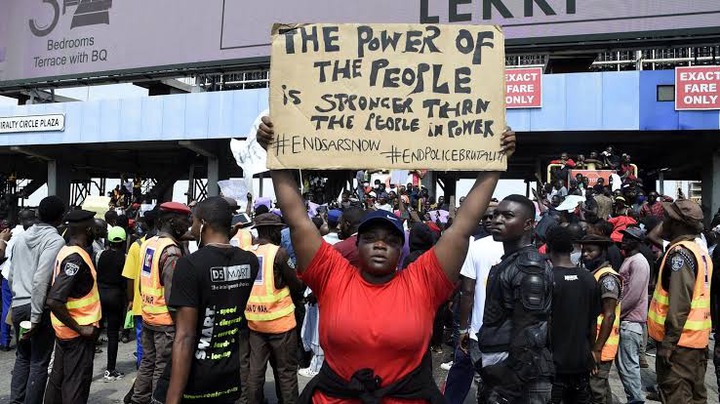 Political instability: One of the major consequences of an incumbent president refusing to hand over power is political instability. Nigeria is a country with diverse ethnic, cultural, and religious groups.
Any attempt by an incumbent to stay in power beyond his constitutional limit could lead to a breakdown of law and order. This could result in protests, riots, and even violence as different groups struggle for power.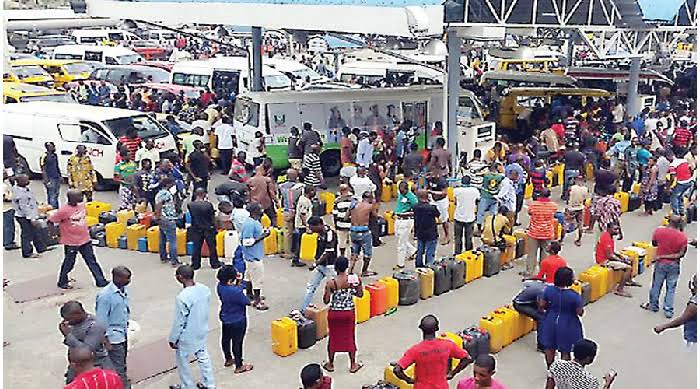 Economic downturn: It can cause an economic downturn because Nigeria is a country with a fragile economy. Any political instability could lead to a decline in the economy. Investors may withdraw their investments, and the value of the naira could fall significantly. This could lead to a rise in inflation, unemployment, and poverty.
International condemnation: An incumbent president who refuses to hand over power could face international condemnation. The international community could impose sanctions, restrict aid, and isolate Nigeria diplomatically. This could have serious implications for Nigeria's foreign relations, trade, and security.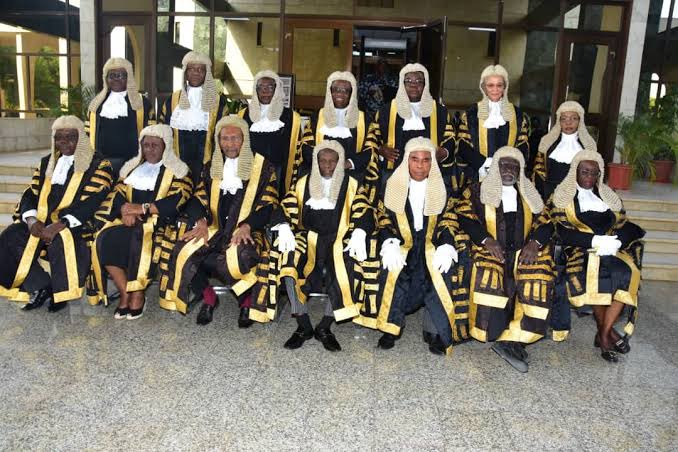 Judicial intervention: If an incumbent president refuses to hand over power, the Nigerian judiciary may intervene. The judiciary is an independent arm of government and could declare the president's action unconstitutional.
Military intervention: If all other options fail, the Nigerian military could intervene. This could lead to a military coup and the installation of a military government. However, military intervention is not a desirable option, as it could lead to human rights abuses.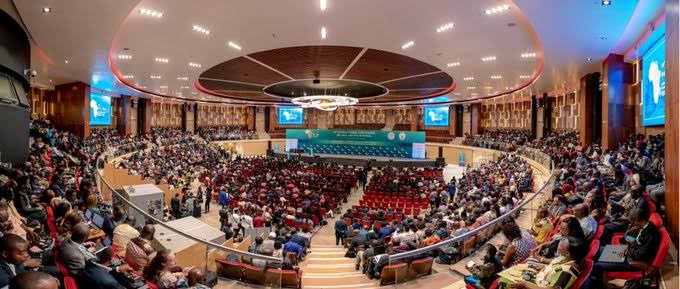 International intervention: The international community could intervene in Nigeria's political crisis. This could take the form of diplomatic pressure, mediation, or even military intervention. However, international intervention is usually a last resort and is only implemented when all other options have failed.
An incumbent Nigerian president is bound by democracy to hand over power after his 8-year tenure, regardless of any irregularities with presidential election results. This can call for the need to install an interim government before all issues are resolved.
Content created and supplied by: Temmyabbe (via Opera
News )