The Words Of The Constitution Are Very Clear, FCT Is Not A State In Nigeria — Ken Okonkwo
The debate over the inclusion of the Federal Capital Territory (FCT) in the determination of who can become the president of Nigeria has been a consistent controversy after the 2023 elections.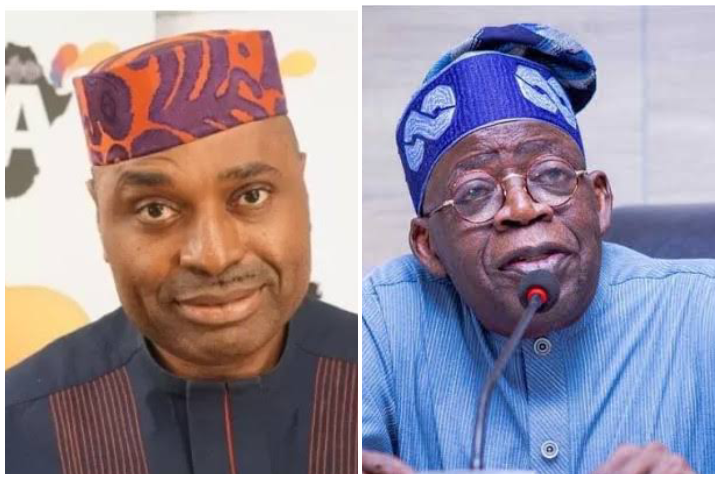 In February 2023, the Independent National Electoral Commission (INEC) declared Tinubu as the President-elect after Tinubu won the highest number of votes.
According to Arise TV News interview, Kenneth Okonkwo, a spokesman for the Labour Party, said that the president of Nigeria is akin to a governor of the FCT and one can't become a governor of a state without fulfilling the 25 percent votes cast in two-thirds of the Local Government Areas (LGA) of the state.
He stated, "The Constitution is very clear, before you're declared the winner you have to have the majority votes and 25 percent in two-thirds of the states and the FCT. The words of the constitution are very clear, FCT is not a state in Nigeria."
Mr. Okonkwo's argument is undeniable. The Nigerian Constitution explicitly states that the FCT is not a state and therefore should not be included in the 25 percent votes cast criterion to determine the winner of the Presidential elections. The constitution's language is precise and leaves no room for misinterpretation. This view is shared by many experts and stakeholders who have weighed in on the matter. 
In the coming months, stakeholders across the political divide will continue to debate the necessity of the 25 percent votes cast from the FCT in the determination of the President-elect in the 2023 elections. Until then, it is important to remember that the words of the Nigerian Constitution are clear and unambiguous, and that the FCT is not a state in Nigeria.
Content created and supplied by: Businessadvocate (via Opera
News )