'The Obidients In Delta State Stunned Us At The Polls In The Presidential Election' -Charles Aniagwu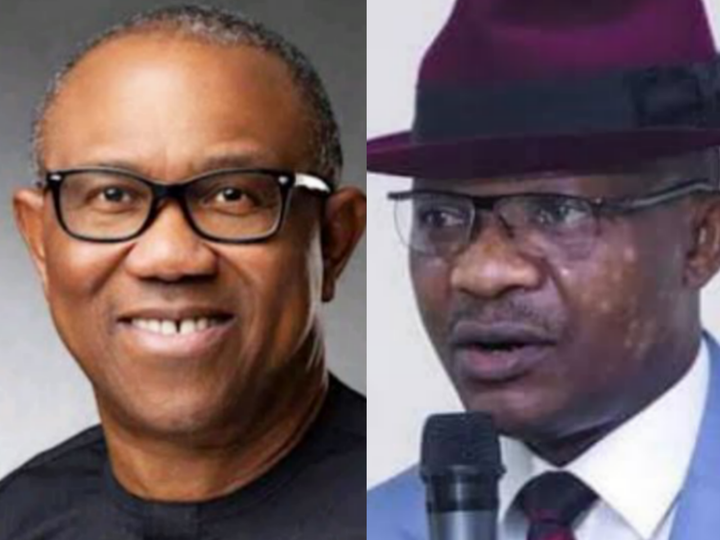 The Delta state commissioner for Information and a spokesperson of the Atiku/Okowa campaign council, Charles Aniagwu has alleged that the 'Obidients' stunned the PDP in the 2023 Presidential election in Delta state. Dr. Charles alleged that they had underestimated the prominence of the Labour Party before the Presidential election. He however indicated that seeing the results from the election in which they lost Delta State to Peter Obi, they had to re-strategize in order to win the governorship election. 
Dr. Charles discloses that a committee was set which was expected to reach out to the people at the grassroots. According to him, political leaders were tasked with the duties to go to their wards and convince the people on why they should vote for Sheriff Oborevwori. He highlighted that it was the character of their candidate that paved way for him in the last election. He noted that the Obidient wave could have swamped them off their feet in Delta state if they didn't react proactively to the Presidential election loss. Oborevwori won the governorship election with over 360,234 after winning 21 local governments out of 25 local government areas in Delta state.
He said, 'We needed to come down to the grassroots after the Presidential election. We didn't have a good outing in that election. The 'Obidients' in Delta state stunned us at the polls in the Presidential election. The Obidient movement really had a good outing I must say.
 And when that happened, it became very necessary for us to re-strategize. All Political leaders of the PDP were asked to return to their wards, to their units. They had to re-convince the people why they need to vote for us in the Governorship election. If we didn't go through that lane, it's possible we could have lost the election."
Content created and supplied by: OxygenNews (via Opera
News )