How staying fourth might not qualify the team for Champions League next season.
The Premier League top-four race is heating up, with no-one wanting to be left behind. Just eight points separate Manchester United in third and Brentford in eighth. With this, finishing in 4th place might not guarantee a place in the Champions League next season. At the moment, Manchester United is third in the Premier League. While they have two games left, Erik ten Hag's team is one point ahead of Tottenham in fourth place.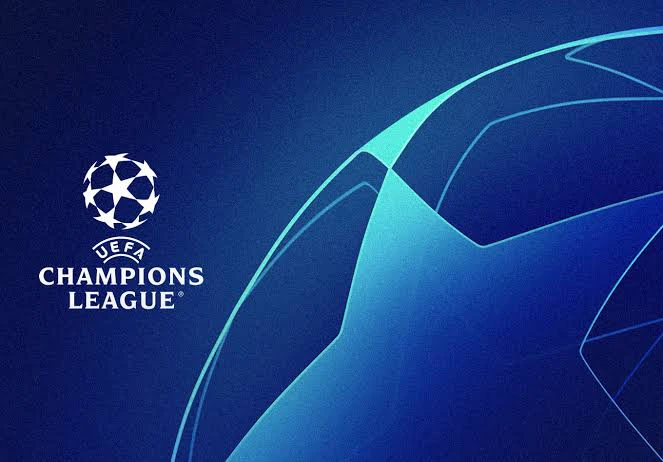 With two more games played than Newcastle, who are in fifth position, Spurs are two points clear of them, but Liverpool are in sixth position, sharing same points (42) with Brighton and Brentford Who are 7th and 8th respectively.
How coming in fourth place could not secure you a spot in the next champions league: The top four teams in the Premier League typically advance to the Champions League group round. Arsenal, Manchester City, Manchester United, and Tottenham are the current top four.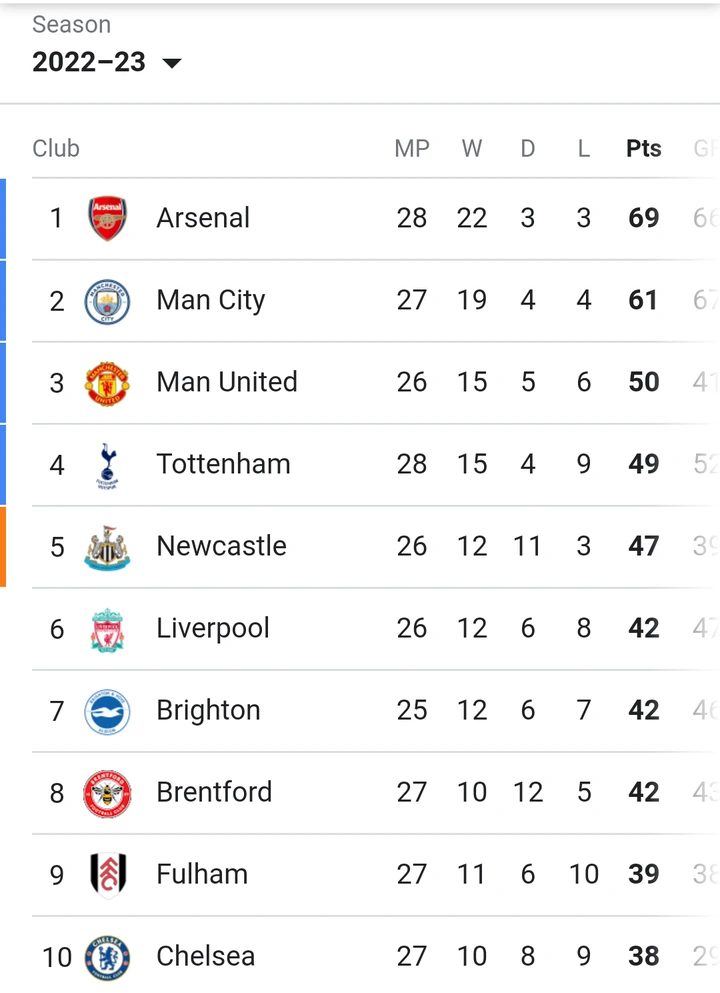 There are alternative ways to enter the competition, though. The results of Manchester United and Chelsea in the domestic and European stages will determine whether the team in fourth position will fail to advance to the competition the following season.
Chelsea, who are presently 10th in the Premier League, will automatically qualify for the group stage of the championship the following season if they win the Champions League. Similar to this, even if Manchester United finishes outside the top four in the Premier League, they will automatically go to the group stage of the Champions League if they win the Europa League.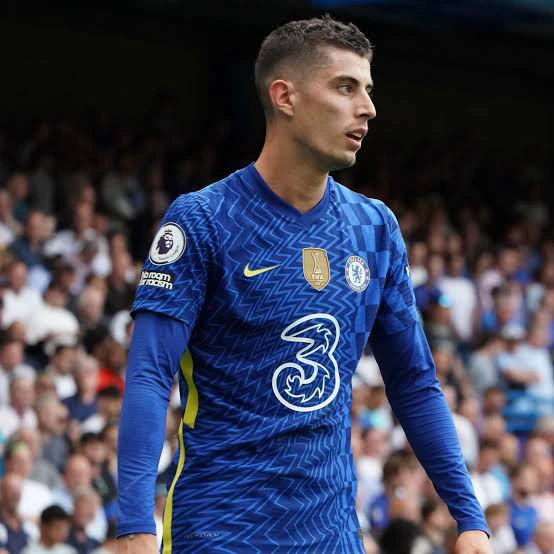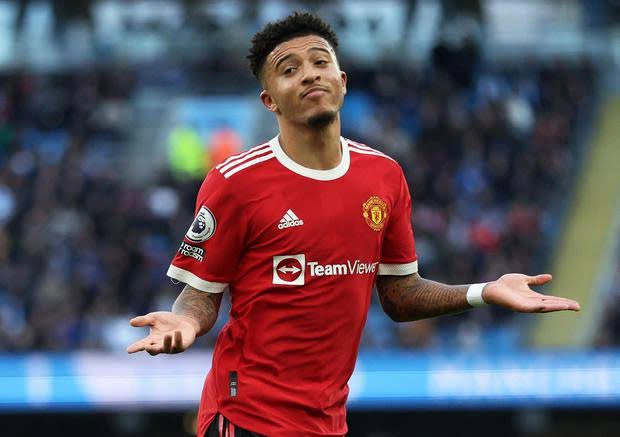 According to UEFA regulations, there can only be five English teams in the Champions League, so if the aforementioned event occurred, the fourth-place Premier League team would not qualify for the Champions League and would instead be placed in the Europa League group stage.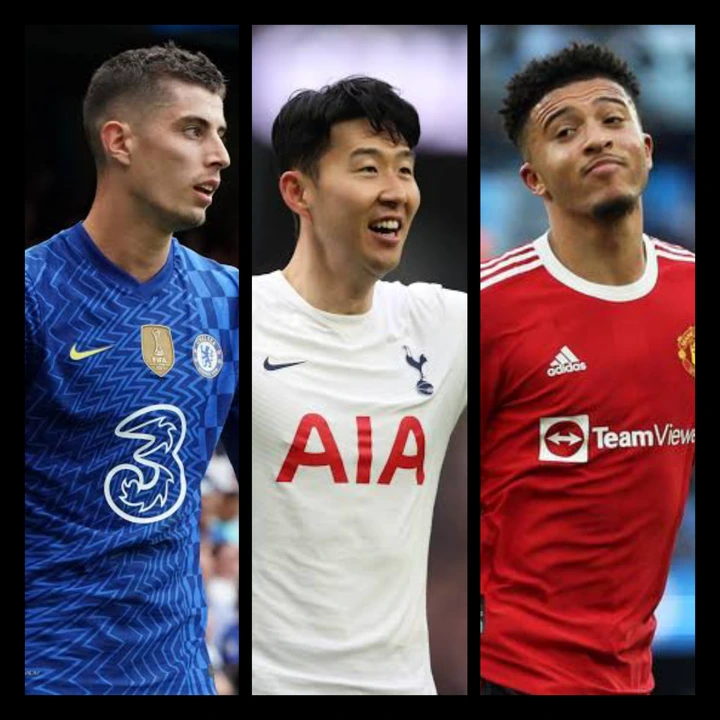 Chelsea take on Real Madrid in the Champions League quarter-finals, while Manchester United face Sevilla in the Europa League last eight.
Kindly pen your thoughts down below. Like, share, follow.
Content created and supplied by: Populaa (via Opera
News )