Chief Edozie Njoku Should Be In Prison For Forging The Supreme Court Judgement – Victor Oye
The factional National Chairman of the All Progressives Grand Alliance, Victor Oye, has continued to insist that the Supreme Court did not rule that Chief Edozie Njoku is now the National Chairman of APGA.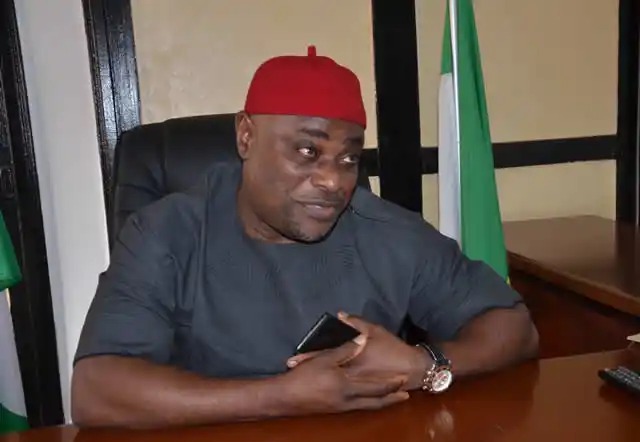 Victor Oye went on to disclose that Chief Edozie Njoku should be in prison for forging a Supreme Court Judgement. Speaking further, Victor Oye revealed that Chief Edozie Njoku has been claiming that the Supreme Court made a mistake in its judgement and later corrected, however, Victor Oye insisted that Edozie Njoku should have waited for the Supreme Court to correct the judgement on its own instead of forging the judgement by himself.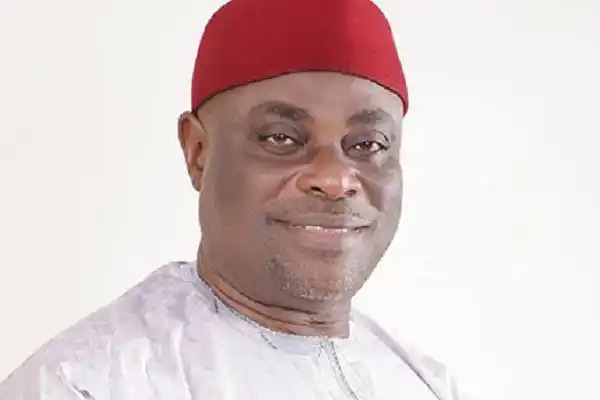 Victor Oye stated that Chief Edozie Njoku is standing trial on a sixteen count criminal charge. He went on to say that the police found Chief Edozie Njoku culpable and charged him to court because of his criminal activities that involves forgery of a Supreme Court judgement. He also said that Chief Edozie Njoku has been trying to intimidate newly elected members of APGA to give him money or loose their certificate of return.
Watch From The 12:45 Minute Of The Video Below:
Content created and supplied by: Lighthousemedia (via Opera
News )