Bola Tinubu Will Be Sworn In To Succeed The Best President This Nation Has Ever Had–Lauretta Onochie
Bola Ahmed Tinubu's victory in the presidential elections may have angered some people, but NDDC Board Chair Lauretta Onochie sent a message to them by announcing that Tinubu and Shettima would succeed President Buhari, who she called "the best president the country has ever had."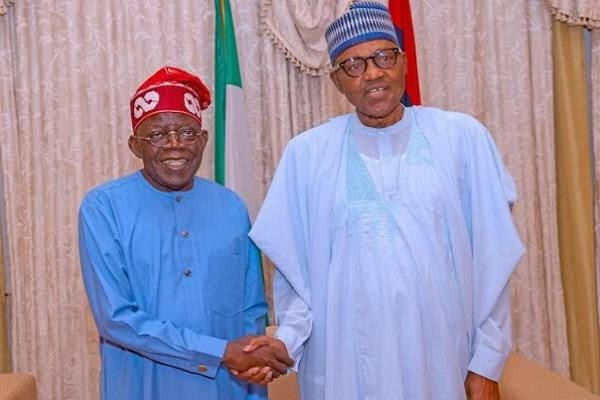 Additionally, Lauretta Onochie voiced her opposition to those who advocated for Nigerians to revoke their passports. Whatever tantrums they make, Bola Ahmed Tinubu and Kassim Shettima will still be the president-elect and vice president-elect, according to Lauretta Onochie. They'll take office after President Muhammadu Buhari, who is widely regarded as the greatest leader this country has ever had.
She continued, "Our country is fortunate to have leaders who are bringing a wealth of knowledge and history of performances. Nigerians will not listen to or succumb to baby tantrums at all. You should grow up, baby adults God bless Nigeria"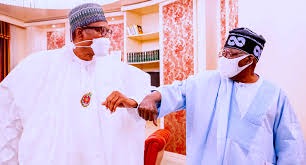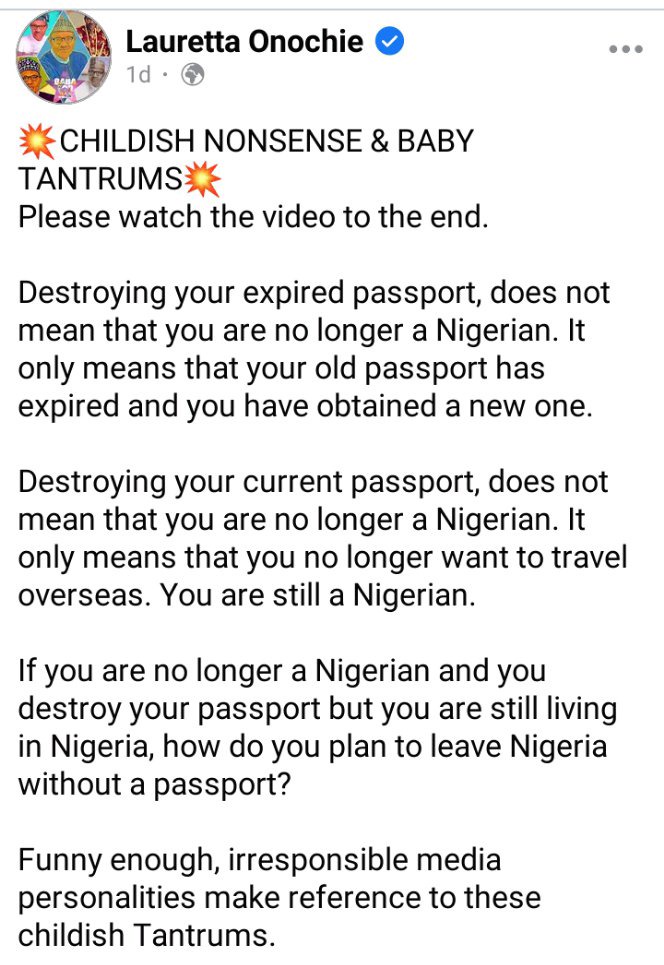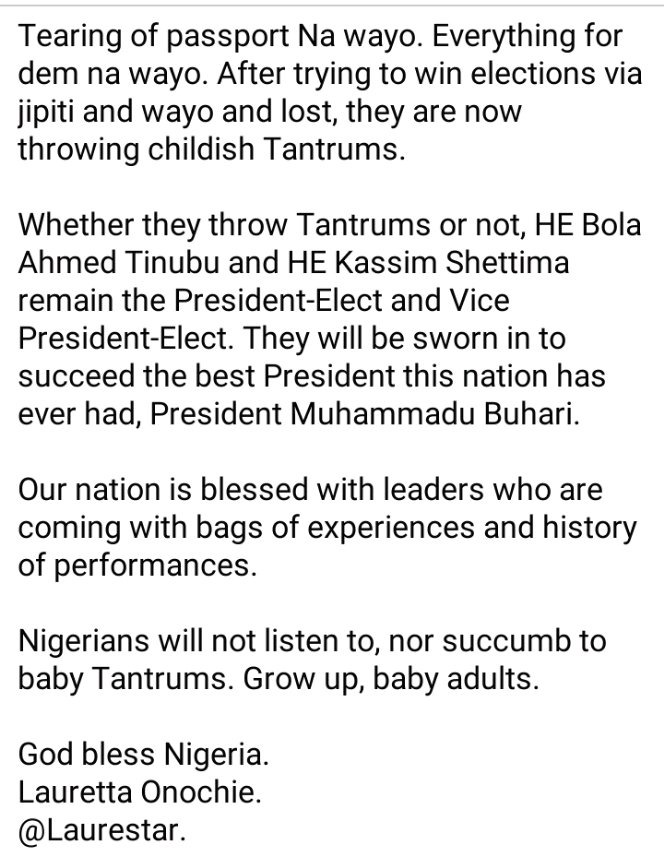 As a concerned Nigerian, what are your thoughts on this?
Content created and supplied by: HealthTourist (via Opera
News )