Only 4 Opposition Players Have Ever Received A Standing Ovation At Santiago Bernabeu In History
Real Madrid Fans are apparently quite stingy with the way they acknowledge the opposition Players that play in their Stadium in Santiago Bernabeu.
In 2021, Mykhaylo Mudryk, who was just 19 years old at that time, put Real Madrid Fans in awe with his impressive performance against the Los Blancos in the UEFA Champions League during the 2021/22 season.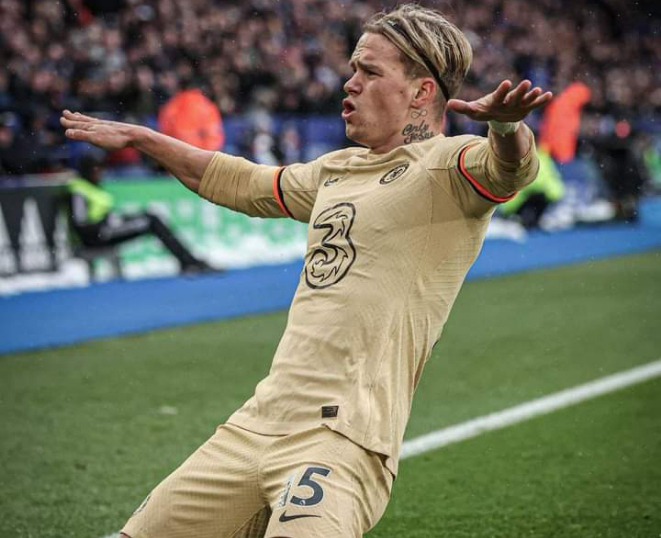 He was getting replaced with Manor Solomon during the second half of the encounter at Santiago Bernabeu and that was when the whole stadium rose to their feet to give a rousing applause to Mykhaylo Mudryk. It was the first time in 6 years that Real Madrid fans would be applauding an opposition Player at Santiago Bernabeu.
Getting a standing ovation at Santiago Bernabeu is not a trophy or an achievement but the fact that not a lot of Players has gotten it makes it a big deal, not even Lionel Messi.
According to Football London, only 4 Opposition Players have ever received a standing ovation at Santiago Bernabeu in Football history.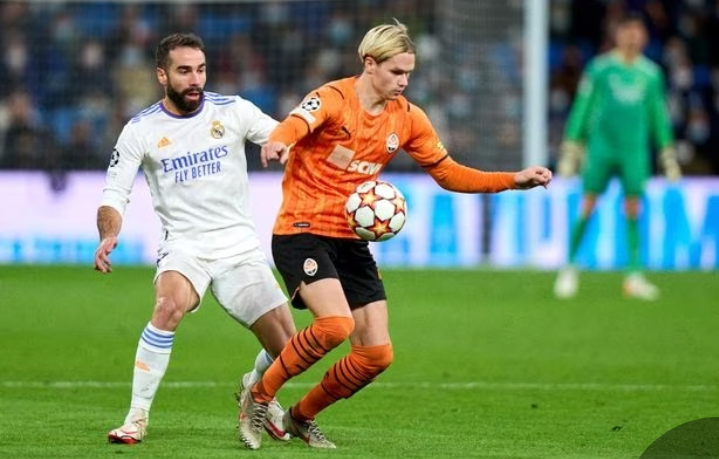 The first Player was Argentina Legend late Diego Maradona back in 1983. Then Andres Iniesta and Ronaldinho before Mykhaylo Mudryk.
1. Diego Maradona in the Copa Del Rey Final in 1983.
2. Ronaldinho in a La Liga game in November 2005.
3. Andres Iniesta in a La Liga game in November 2015.
4. Mykhaylo Mudryk in a UCL game in 2021.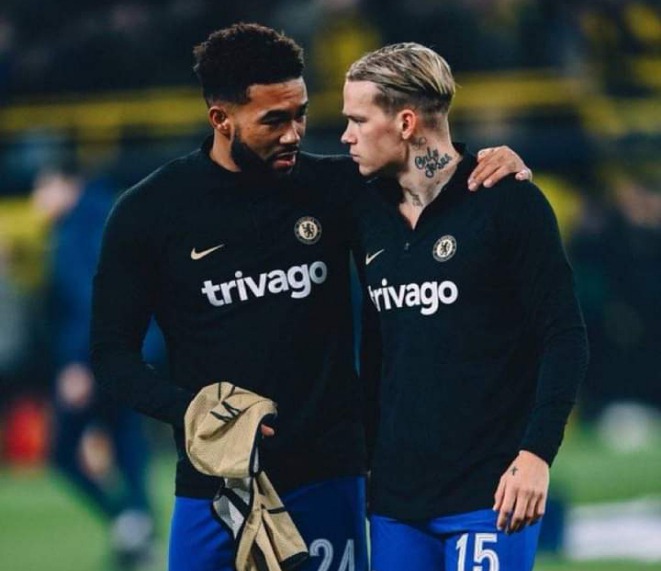 Content created and supplied by: AminullahiMuritala (via Opera
News )