I Was Sad When Festus Keyamo Told Secret Police, DSS, To Arrest Peter Obi And Datti – Nana Kazaure
The Labour Party's Peter Obi's spokesperson, Nana Sani-Kazaure, has commented on Festus Keyamo's call for the DSS, Nigeria's secret police, to detain Obi and his running mate, Yusuf Datti Baba-Ahmed. Festus Keyamo is the Minister of State for Labour and Employment.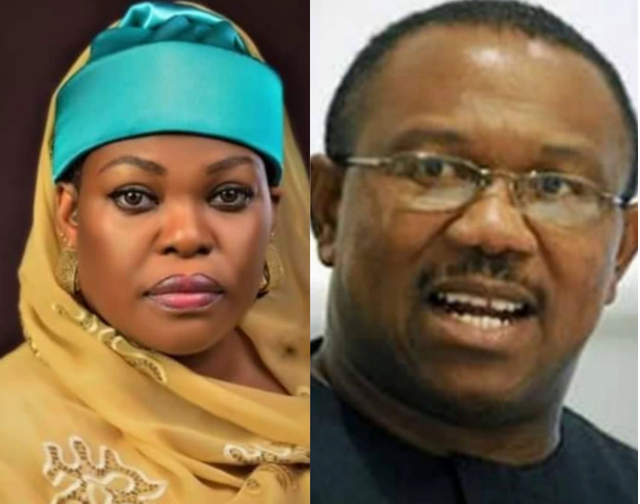 When Festus Keyamo, Bola Tinubu's spokesman, called for the arrest of Obi and Datti for remarks he described as "incendiary and capable of causing rebellion," Nana Kazaure, speaking in an interview with Arise TV, rejected the call. She also said that she was very saddened by the news. According to her, the only wrongdoing committed by Obi, Datti, and the Labour Party was filing a legal complaint to contest INEC's handling of the presidential election's voting process. Party Keyamo.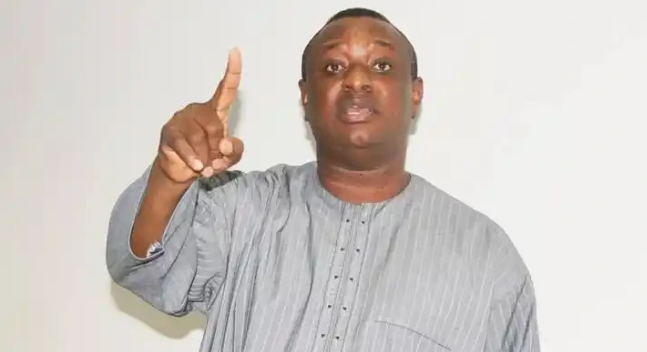 Nana Kazaure stated in a video that was posted to YouTube "It is very clear that Keyamo is just trying very hard to deflect from the injuries caused by his party on the Democratic process of Nigeria. We went to court to contest the procedure that INEC underwent, and that is the only crime we have committed. Festus Keyamo omitted to mention in his statement that they should also hold INEC's umpire accountable because we are making the same claims that Professor Mahmood made, namely that the process was flawed and there were errors that fell short of what Nigerians were promised when we were voting.
"When I read the news, I was very depressed because Tinubu is only the president-elect; is he telling us that he is going to run a government that will keep stifling the voice of the people and violating section 39 of the Nigerian Constitution, which guarantees us freedom of speech?".
News Source: Arise TV
Dear reader kindly share your thought by using the comments section below.
Content created and supplied by: Olamidexgee (via Opera
News )