APGA candidate Nweke, rejects results and vows to challenge the Enugu guber election
Frank Nweke Jr., the All Progressive Grand Alliance (APGA) candidate for governor in the Enugu State election on March 18, has rejected the results, calling them an assault on the country's democracy. Nweke also promised to investigate and pursue every option necessary to ensure the legitimacy of the upcoming Enugu State government.
Nweke, who spoke candidly at a press conference in his campaign office in Enugu, called the election that resulted in Peter Mbah of the Peoples Democratic Party (PDP) winning a complete sham and far from being free, fair, and transparent. He continued by saying that the entire procedure—right up to the announcement of the winner—was a complete farce and lacks credibility at this point.
In his own words: "I frequently stated throughout my campaign that I would extend my congratulations and best wishes to whoever emerged in a just and transparent manner. Far from being transparent, this election was also far from being fair.
"The People's Democratic Party's use of violence, thuggery, intimidation, the stoking of racial tensions, and the weaponization of poverty against our people during the campaign and elections reflects the Party's desperation to hold onto power against the wishes of the people. It was never for the benefit of ndi Enugu, and the impunity with which these evil deeds were carried out is sickening.
Town criers issued a stay-at-home order to people who would not support the Peoples Democratic Party very early on Saturday, March 18, as they traveled through a number of communities in Enugu State. The results of the Nkanu East local government area, which were in dispute, were reviewed and revised by INEC's national office without any justification for the change in numbers, Nweke continued. The result from the local government area should have been canceled if there was an overvoting situation.
"It does seem that the numbers were just manufactured to fit a preprogrammed outcome and read out to the public, as can be inferred from the Returning Officer of INEC in the state, Prof Maduebibisi Ofo Iwe's comments about acting under authority and reading out what he had been given,".
The APGA candidate promised to investigate and take all necessary steps to ensure the legitimacy of the incoming government in Enugu State, saying he had no problem losing an election to the will of the people.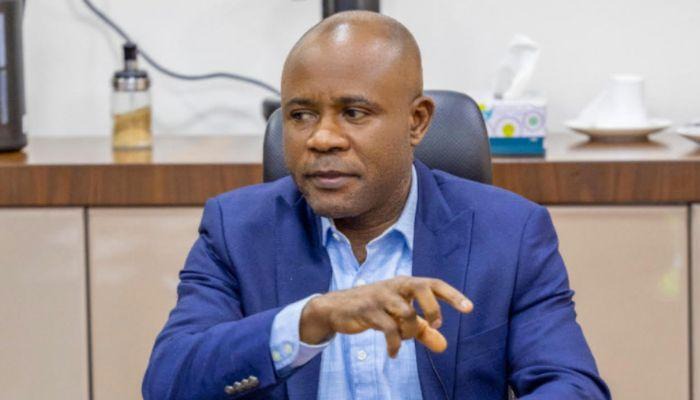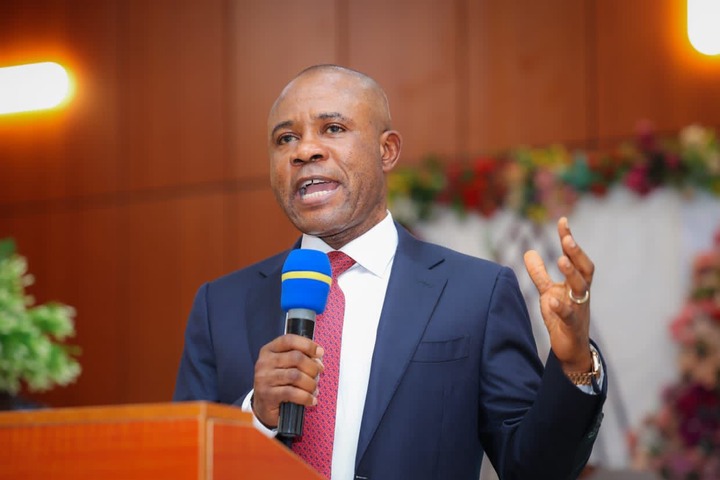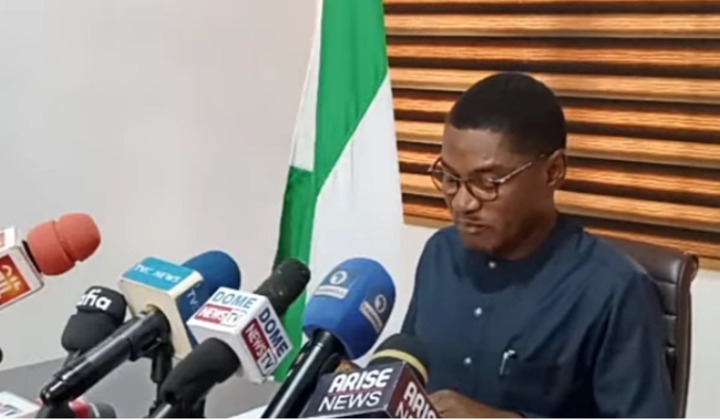 Content created and supplied by: Jestop (via Opera
News )