Top Centre-Backs In The Premier League
The Premier League era has witnessed some of the best defenders in football history. A strong defense is crucial to winning games, and the top 10 defenders of the Premier League era have excelled in this area.
Gary Pallister and Steve Bruce, both Manchester United players, formed a defensive pairing that was essential to the club's early 1990s success. Pallister won four league titles and three FA Cups, while Bruce was part of United's first three title wins.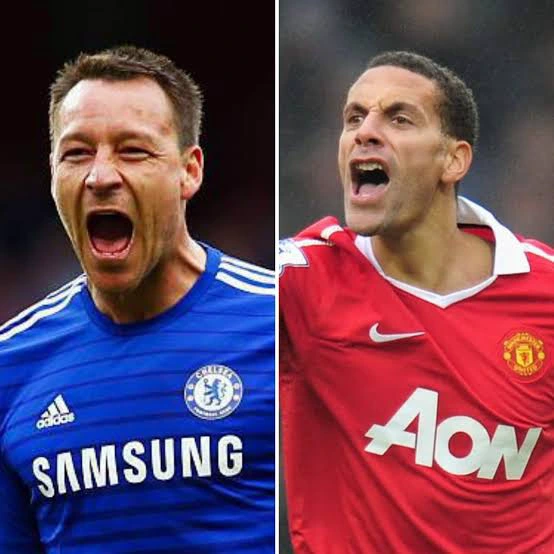 Jaap Stam only played for three seasons in the Premier League, but he won the league in all three seasons with Manchester United, including the treble in his first season. Although his stay in England was short, it was full of success.
Vincent Kompany was a vital player for Manchester City and helped the club win four Premier League titles during his 12-year stint at the club. Ricardo Carvalho was brought to Chelsea by Jose Mourinho, and he won two league titles back-to-back, forming a formidable defensive pairing with John Terry.
Sol Campbell is regarded as an exceptional center-back and helped Arsenal win back-to-back Premier League titles in 2003-04. Nemanja Vidic was a dominant defender for Manchester United and won five Premier League titles and the Champions League. Tony Adams spent his entire football career at Arsenal, winning four league titles and helping the club keep 115 clean sheets.
Rio Ferdinand broke the British transfer record when he joined Manchester United for 30 million pounds, winning everything at club level. He formed one of the best defensive pairings in football history with Nemanja Vidic.
John Terry is arguably the greatest defender in Premier League history. He won five league titles with Chelsea and was named UEFA Club Defender of the Year three times. Terry was a pure defender with excellent positioning and game-reading skills.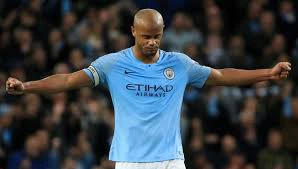 In conclusion, these defenders have left their mark on the Premier League era, and their contributions have helped their teams win titles and dominate the league. They will always be remembered as some of the best defenders in football history.
Photo Credit Google
Content created and supplied by: SportExtra (via Opera
News )