Why Osimhen Deserves More Praise For Giving His Teammate A Penalty After Ronaldo Did The Same.
One of the football players who made headlines this week was Victor Osimhen. The talented Super Eagles striker who has been on red hot form since the start of the season showed the whole world what he could do when given the ball in the box 18.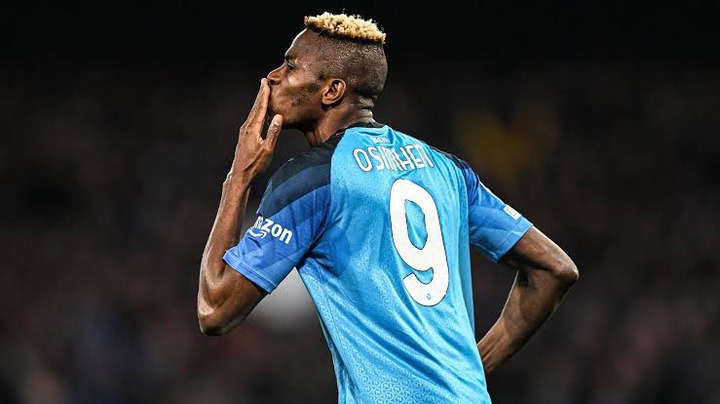 The Napoli's top goal scorer scored twice in the Champions league to eliminate Frankfurt and progress to the quarter finals of the Champions league for the first time in Napoli's history.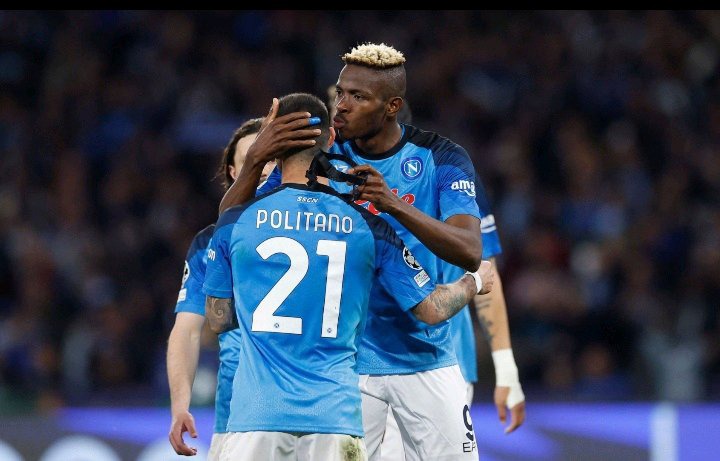 Victor Osimhen's brace wasn't the only thing that put him in the headlines this week. Osimhen's unselfish act of giving his fellow teammate a penalty kick marvelled a lot of fans because it was unusual for a striker to give out penalty kicks except when the need arises.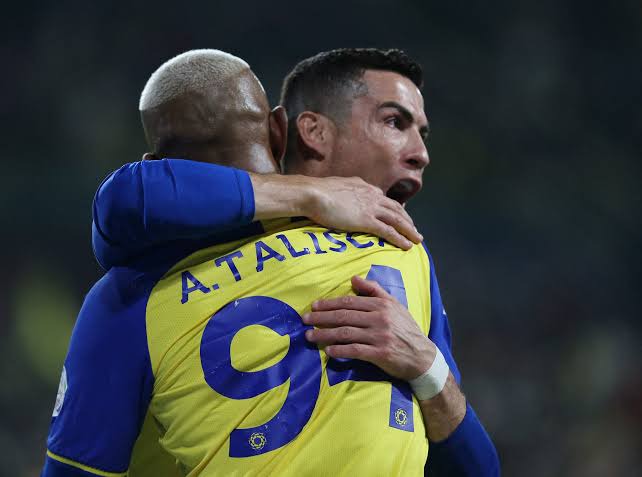 Cristiano Ronaldo has also made headlines this week following a superb free kick and a penalty kick which he gifted his teammate, Talisca. Cristiano Ronaldo's unselfish act was appreciated by a lot of fans, however, Victor Osimhen deserves more praise than he is receiving for giving out a penalty kick.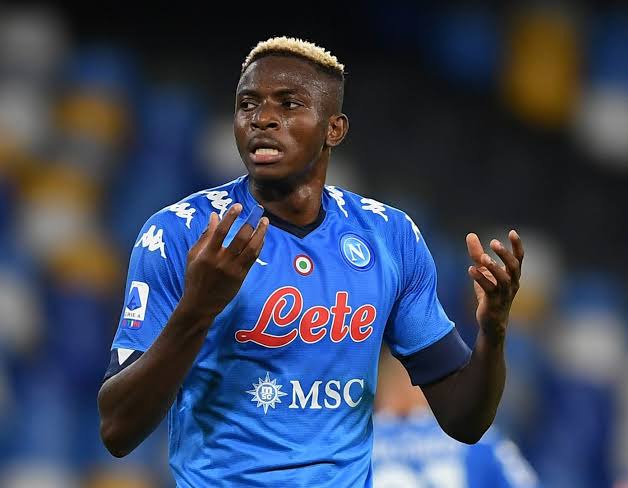 This is because Victor Osimhen is still a young striker who has several records to break, also he was one goal away from scoring a hatttick in the Champions league, hence, he had no reason to gift out a penalty. Ronaldo on the other hand gave out his penalty to boost his teammate confidence, and help him in his race for the golden boot.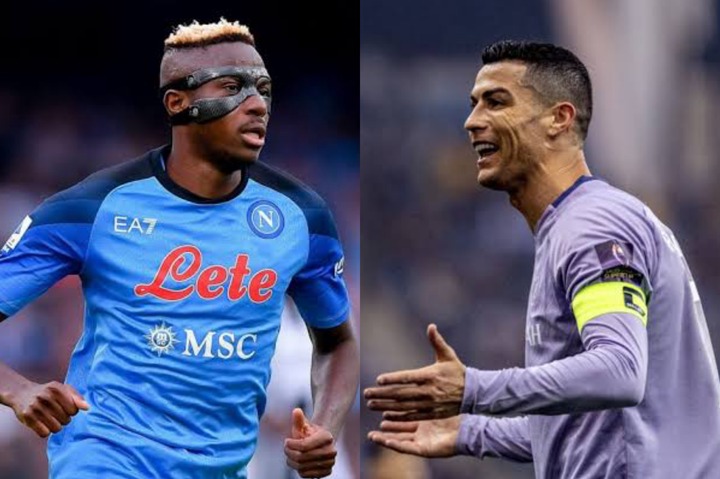 Do you think Osimhen deserves more praise than he is getting? Drop comments below.
Content created and supplied by: Tegajames (via Opera
News )