Thugs Came With Canes In Their Hands But The Voters And Police Stopped Them' – Lagos Voter
Reports of widespread voter violence committed by thugs during the Lagos State's 2023 Governorship and House of Assembly elections have marred the process. In a conversation with a Channels Tv correspondent, one voter in Lagos state highlighted how they were able to outwit the APC thugs in the area. The Lady claimed that because they kept a close eye on the populace, the police came through for the voters.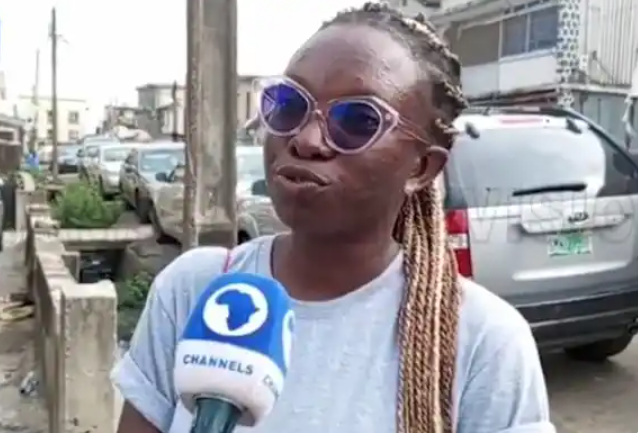 (News Source: Channels TV's Page)
According to Channels TV, she added that by not displaying any violent behavior, voters are also making a strategic appeal to them. She made it clear that the APC Thugs' goal was to obstruct the voting process, but the populace was resolute in making sure that their votes were protected at the polling place. If you read one of our earlier reports today, we mentioned instances where thugs also prevented Igbo people from voting in Lagos.
She said, "There were threats at our polling place, and some thugs showed up. Threats were made that we should return home if we did not vote for the APC. However, the policeman who was present tried to diffuse the situation before they left. However, when they returned a second time, the police officer called for assistance, and a truck of officers arrived and took control of the situation.
The thugs then left once more. However, the voters and police stopped the APC Thugs when they attempted to enter the area a third time while carrying canes. Through verbal appeals, we persuaded them to leave. They returned by the time we began counting the votes, but thankfully the police were able to protect us."
(News Source: Channels Television)
Dear reader what is your opinion concerning this news? drop your comments below.
Content created and supplied by: Olamidexgee (via Opera
News )