Obidients Are Nothing But A Bunch Of Internet Thugs And Rascals—Actress Dayo Amusa
It will be recalled that the group of people referred to as "Obidients" in Nigeria are the strong supporters of the Labour Party presidential candidate Peter Gregory Obi who are eager to see him seated on the presidential seat as the next Nigeria president.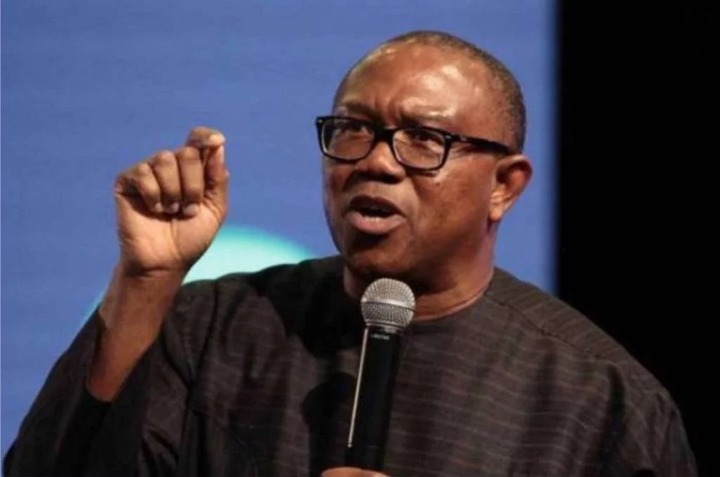 Peter Obi
However, do not forget that various controversies have flowed in concerning the governorship election that took place across the nation on March 18, 2023, ranging from harassment of voters by thugs, snatching and burning of ballot boxes, threatenings, curses, and swear words from thugs, etc.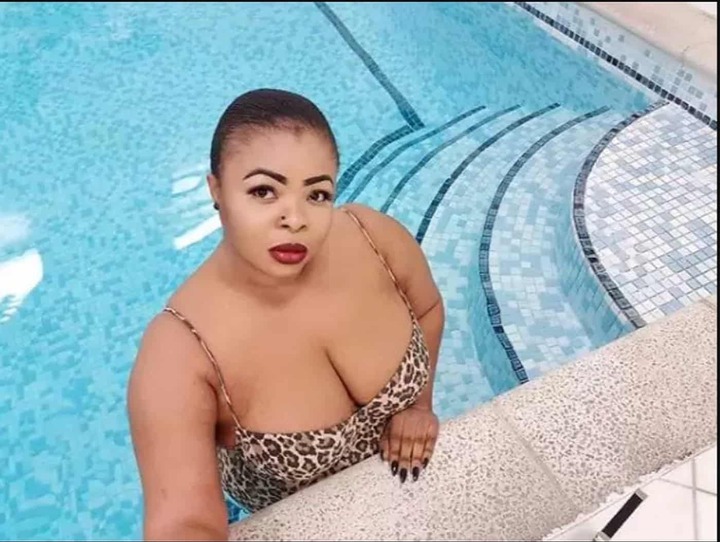 Actress Dayo Amusa
The popular Nollywood actress, Dayo Amusa according to her recent post on Instagram has slammed the supporters of Obi claiming they are internet thugs and rascals.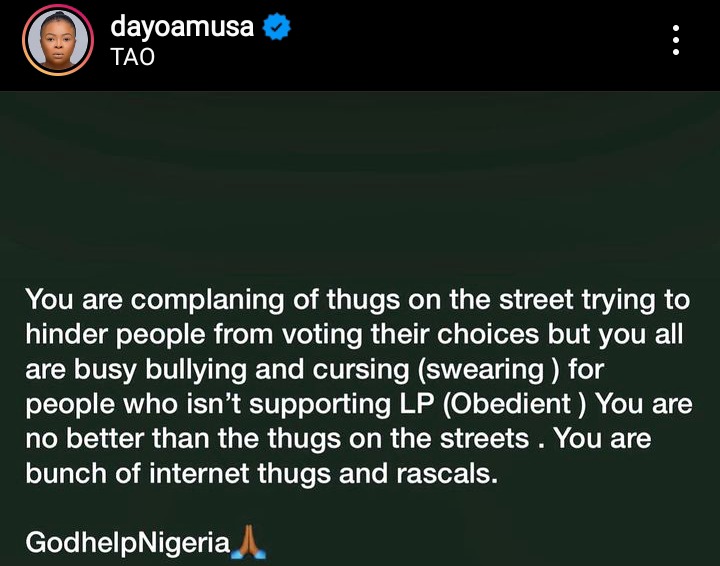 Screenshot from the source
According to her, she said that "the 'Obidients' set of people are complaining of thugs harassing people on the street and preventing them from voting while they themselves are busy cursing for people who are not being "obedient" or supporting the Labour Party." 
"Obidients are nothing but a bunch of internet thugs and rascals." She said
Dear esteemed readers, What do you have to say about this report?
Source: Dayo Amusa|Instagram
Content created and supplied by: Sagacious102 (via Opera
News )