Most Painful Last Minute Goals In Football
Football is a sport that can leave fans on the edge of their seats until the very last second. The sport can be both exhilarating and heart-wrenching, and this is never more true than during the knockout stages of major tournaments. The late and dramatic goals that occur during these stages are what make football so captivating, and the moments that live long in the memory of both players and fans alike.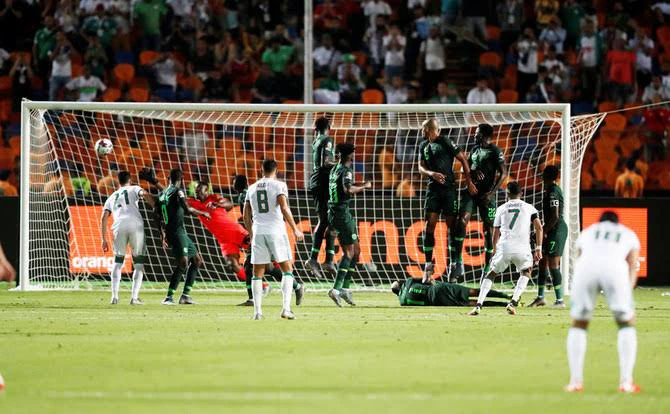 One such moment occurred during the AFCON 2019 when Riyad Mahrez, playing for Algeria, scored an unforgettable last-minute goal against Nigeria. With scores tied at 1-1 and the match deep into injury time, Mahrez curled in a stunning free-kick from the edge of the box that left the Nigerian goalkeeper with no chance. This goal not only sent Algeria through to the final but also secured Mahrez's place in the hearts of football fans around the world.
Another iconic moment came during the 1999 UEFA Champions League final, with Manchester United trailing 1-0 to Bayern Munich as the game approached 90 minutes. Teddy Sheringham equalized in the 91st minute, but it was Ole Gunnar Solskjaer who would go on to score the winning goal in the 93rd minute, sealing United's historic treble and breaking the hearts of Bayern Munich fans everywhere.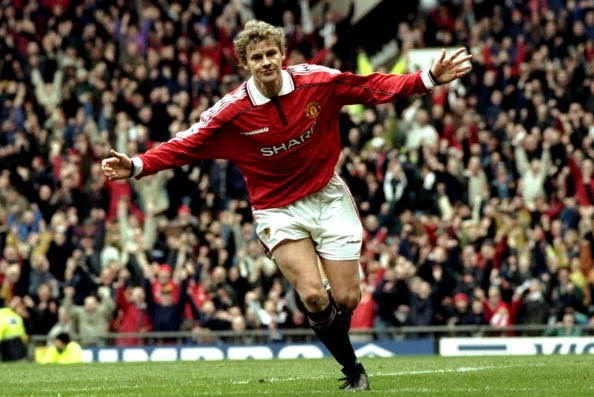 Similarly, in the 2015-16 UEFA Europa League quarter-final between Liverpool and Borussia Dortmund, the match was set to end in Dortmund's favour with away goals. However, in added time, Liverpool's Dejan Lovren scored a crucial goal to turn the tie on its head and send Liverpool through to the next round.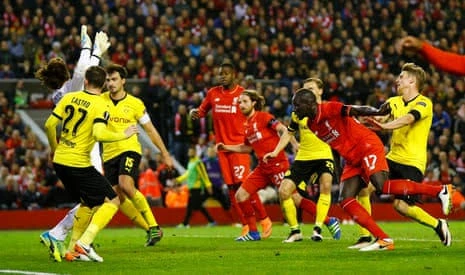 These last-minute goals are the epitome of football drama, the moments that leave us on the edge of our seats and make the sport so unforgettable.
Content created and supplied by: TalkSport10 (via Opera
News )