How Chelsea Can Take Advantage Of Antonio Conte's Fallout With Tottenham.
Tottenham Hotspur are arguably one of the best team in England. The English club alongside, Manchester United, Manchester City, Arsenal, Chelsea and Liverpool have dominated the top six positions in the league for several years, however, the only thing Tottenham lacks is a trophy in their cabinet. Due to this, a lot of fans believe the club is cursed.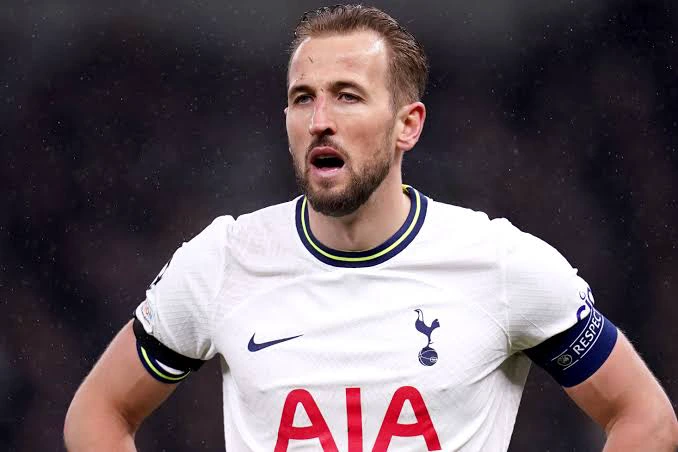 Harry Kane can be said to be a major victim of the club trophy drought because he has set so many records in the club, and football, but has never won a trophy while doing this. Several top coaches have coached Tottenham, but none of them were able to win a trophy in the team. Tottenham's manager, Antonio Conte is known to be one of the successful coaches in the world.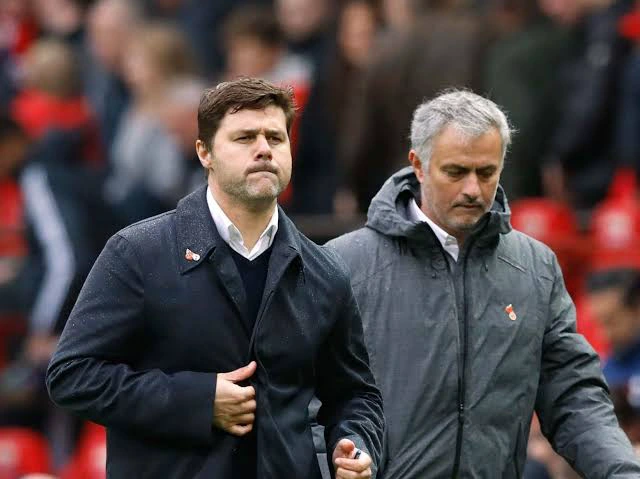 After Tottenham signed the veteran coach ahead of Manchester United, a lot of fans believed that he was bringing trophies into the club, but that hasn't been the case. Tottenham has crashed out of almost every tournament, and are struggling to maintain a top four finish. After Tottenham played a draw yesterday, Antonio Conte was forced to speak about the team as well as the club's poor mentality.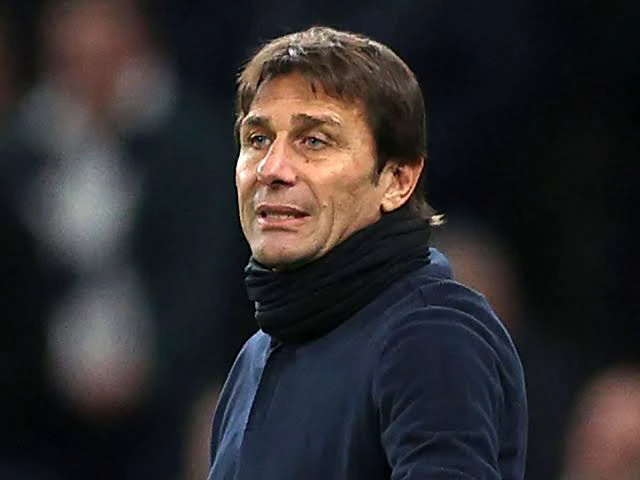 Tottenham were already having issues with the Italian coach, but after his new statement about the club, there are fears that he could be sacked. If this happens, Chelsea would be the ones to benefit from this, as they already have a relationship with Conte.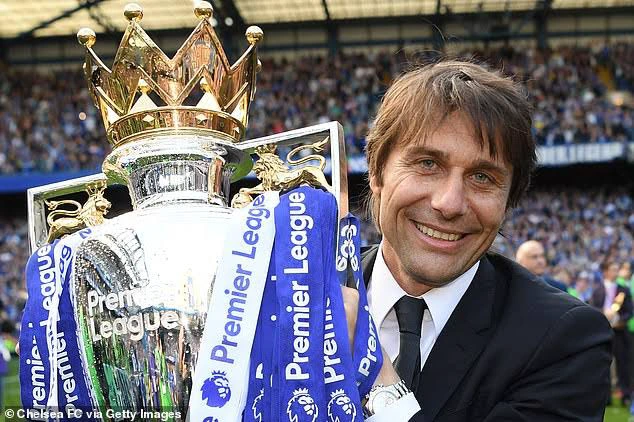 The Italian coach performance under Chelsea was remarkable. He won the premier league as well as the FA Cup, however, due to several issues with Chelsea's management, he was sacked. However, Chelsea now has a new owner, and so it wouldn't be difficult to convince Antonio Conte to return to the club.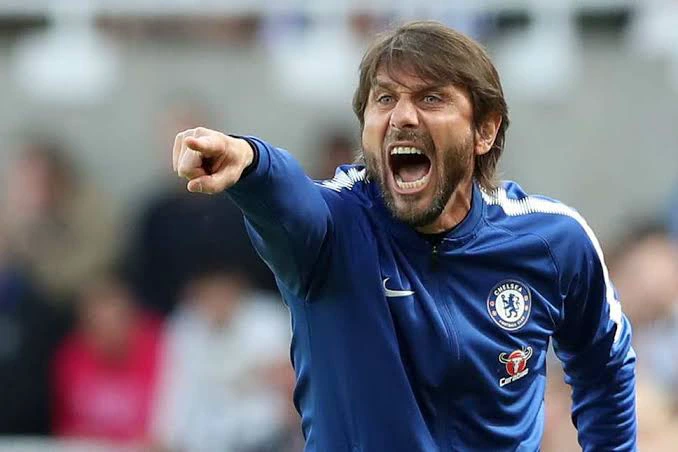 Graham Potter has proven to be unreliable, hence, Chelsea must begin a quest for a new coach. Of all the top managers available, Antonio Conte is certainly one of the best with a lot of premier league experience, hence, Chelsea might need to take advantage of Tottenham's fallout with Conte.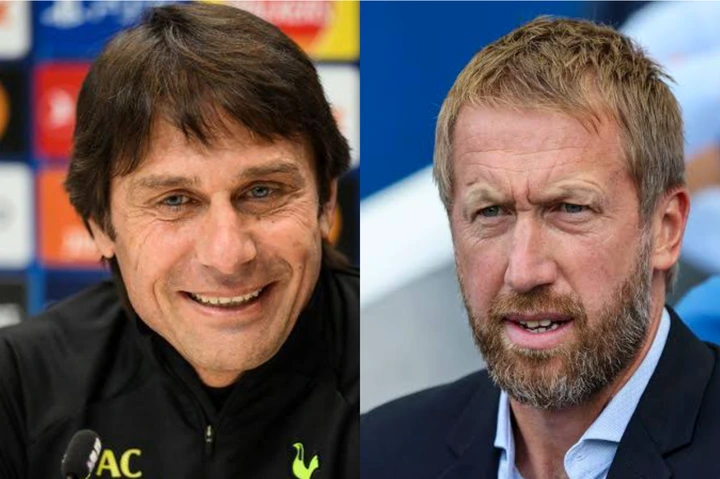 What is your opinion on this? Drop comments below.
Content created and supplied by: Tegajames (via Opera
News )