Hope The Obidiots Believe Now That Lagos Belongs To Yoruba—MC Oluomo Mocked Peter Obi's Supporters
Musiliu Akinsanya, often known as MC Oluomo, the chairman of the Lagos State Parks Management Committee, has made fun of Labour Party followers in the state.
The results of the Lagos State election, according to MC Oluomo, show that the state belongs to the Yoruba people. He called out those he called "Obidiots" in a post on his Instagram account.
According to Daily Post, he claims that Lagos' status as a no-land man's has consequences for LP supporters.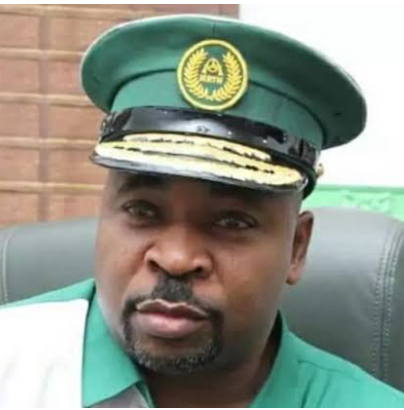 He wrote, "Hope the Obidiots believe now that Lagos belongs to Yoruba and they're now facing the consequences of Lagos being no man's land."
His response follows attacks on certain state residents who were denied the right to cast ballots on Saturday.
Igbos who want to vote for the LP were threatened by MC Oluomo on Friday to stay home on Saturday.
Later, he reneged on his threat.
Readers, what do your have to say concerning this article? Feel free to drop your comments below.
Source: Daily Post
Content created and supplied by: WaterNewsGo (via Opera
News )