Atiku Abubakar Doubts INEC's Credibility and Challenges 2023 Presidential Election Result in Court
Atiku Abubakar, the presidential candidate for the Peoples Democratic Party (PDP) in the 2023 elections, expressed his lack of confidence in the Independent National Electoral Commission (INEC) during a gathering in Jimeta, Yola, located in the Adamawa State.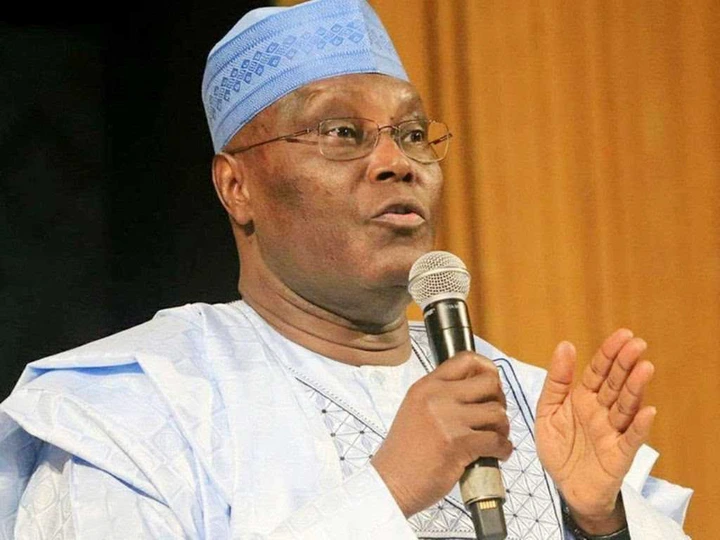 He stated that he had not seen any significant improvement in INEC's ability to conduct elections fairly and credibly, compared to their previous performance.
Unfortunately, Atiku lost the 2023 presidential election to Bola Tinubu of the All Progressives Congress (APC). In response, he contested the outcome in court, citing flaws in the process.
Atiku's challenge of the election result highlights the ongoing issue of electoral transparency and credibility in Nigeria. There have been numerous concerns raised in recent years about the integrity of Nigeria's electoral process, with reports of vote-buying, violence, and rigging.
It is crucial for the Nigerian government to address these issues and work to improve the country's electoral system. Without a transparent and credible electoral process, there can be no true democracy, and the will of the people cannot be fully represented.
It is essential that INEC, as the country's electoral management body, takes measures to ensure free, fair and credible elections, and that the outcomes of these elections are accepted by all parties involved.
Content created and supplied by: StepDee (via Opera
News )