PDP Agent Escapes Lynching Over Vote Buying In Enugu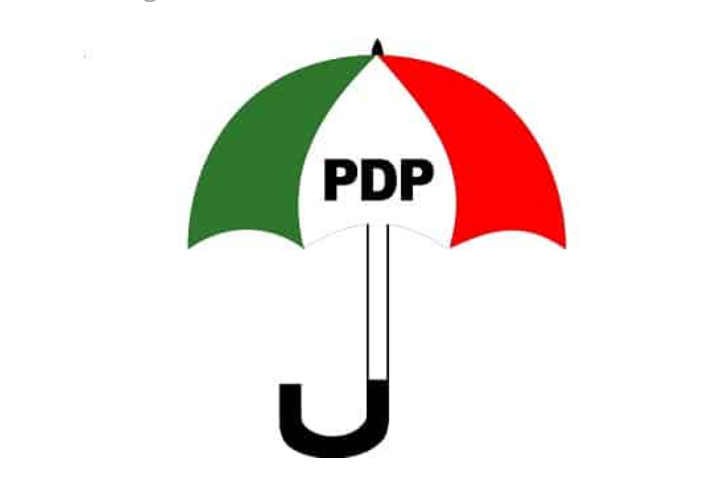 On Saturday, a Peoples Democratic Party (PDP) agent who had been accused of purchasing votes in Obibi Mgbuji ward 3 in Enugu State's Isi-Uzo local government area managed to avoid being lynched.
Trouble occurred at the polling unit when a PDP member, identified as Juliet Nnaji began inducing voters with N1000 cash.
Moreover, Juliet mislead electors at the polling place by asserting that the Labour Party had been changed to the ZLP and that the electorate had been forced to support the party.
Some of the paid electorates became agitated as a result and fought over whose political party they should support in the election.
The woman was saved from a mob attack by the Nigerian Army, who were conducting an on-site assessment. They instructed her to call her principal.
Obiora Obeagu, the local government chairman of Isi-Uzo who assisted in the vote buying, arrived, obtained her release, and pushed her to leave the area.
According to a witness who spoke to Vanguard, the LG chairman and the woman allegedly arrived at the polling place with cash in his car to bribe people into casting their ballots for the PDP.
"This morning, the Chairman of Isi-Uzo Local Government Area, Hon. Obeagu, came to this Polling Unit, drew some individuals aside, and started giving them money to make them vote against Labour," the eyewitness recalled.
"Their goal was to stifle the support Chijioke Edeoga, the LP's candidate for governor, should receive in Isi-Uzo. We are grateful for the military' swift action.
He arrived together with a woman and another male. They were being urged to select the final graphic on the ballot that features humans. This seriously misled several of the residents.
The nearby youths became aware of what was happening and chased him away. We also observed that the woman was acting in the same manner. The man and the woman in the black suit were also being beaten by the teenagers.
The soldiers had to intervene to prevent the guy and woman from being thrashed by the already enraged teenagers. The soldiers detained them and forced them to sit on the ground in front of the people.
Content created and supplied by: Ganandaji (via Opera
News )