Opinion: Chelsea Fans Need To Realize That Thomas Tuchel Influence Helped them Defeat Real Madrid
Chelsea and Real Madrid would play against each other in the Champions league for the third consecutive season. This fixture has got a lot of fans talking because both teams have been victims of their last two meetings. Chelsea eliminated Real Madrid in the 2021 champions league season, while Real Madrid eliminated Chelsea in the 2022 Champions league.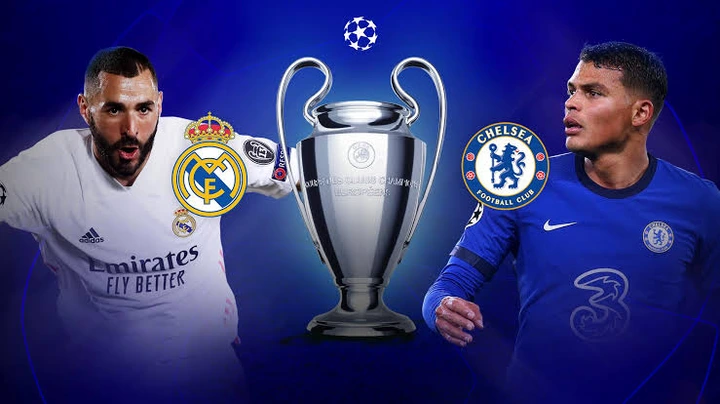 With Chelsea's current form, a lot of fans have expressed their fear in the upcoming match against Real Madrid, while some believe Chelsea would emerge victorious. A lot of Chelsea fans have a lot of faith in Graham Potter as well as their new signings to defeat Real Madrid.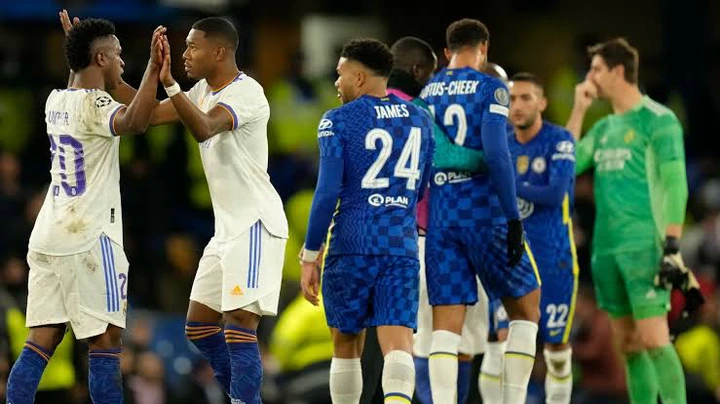 However, Chelsea fans need to realize that the reason why they emerged victorious over Real Madrid in the past was due to Thomas Tuchel Influence. Under Thomas Tuchel, Chelsea played Real Madrid four times.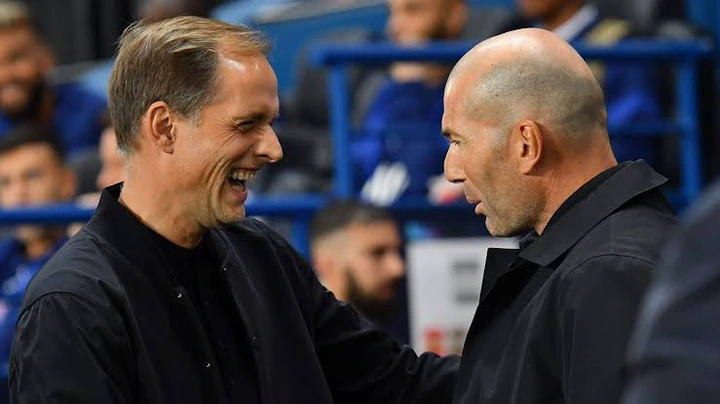 They won two of these matches, played a draw and lost one. Having such dominance in four matches against Real Madrid is very unusual, however, Thomas Tuchel achieved this.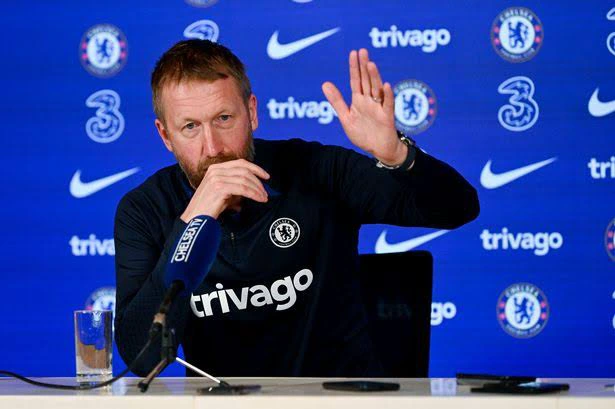 Top managers like Klopp have been unable to dominate Real Madrid in the Champions league, hence, Chelsea fans need to realize that Thomas Tuchel was the reason for their dominance over Real Madrid, hence, they shouldn't underestimate Real Madrid.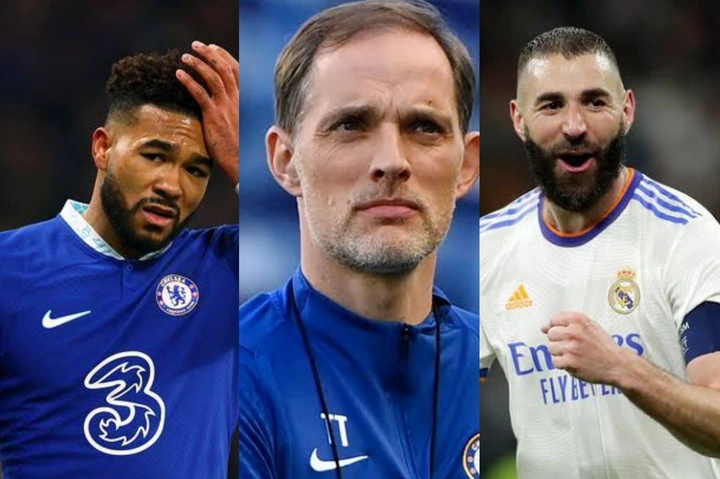 What is your analysis on this upcoming match? Share your thoughts below.
Content created and supplied by: Tegajames (via Opera
News )