How This Season Could Be A Successful One For Chelsea
Chelsea's performances so far this season have been a mixed bag under the leadership of Graham Potter. The inconsistent performances have raised concerns among fans, who feel that the club might be too big for Potter to handle, and that he may not have the tactical knowledge to take the club forward and win trophies.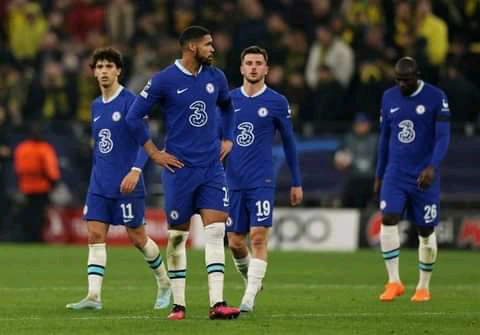 Despite the setbacks, the new Chelsea owners have kept faith in Potter, even though the team has been knocked out of the two domestic cups and is in tenth position on the Premier League table. However, in recent games, the talks of sacking the manager have reduced, thanks to the team's impressive performances in their last three games against Leeds, Borussia Dortmund, and Leicester City.
Chelsea's recent form has seen them reach the quarter-finals of the Champions League after eliminating Borussia Dortmund, and winning their last two Premier League games against Leeds and Leicester City. These results have given fans renewed hope that the team can still have a successful end to the season.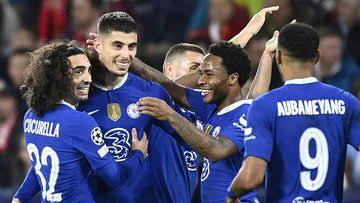 Although it's still early days, Chelsea's recent performances suggest that Graham Potter is slowly finding his feet at the club, and with the support of the owners and fans, he may yet prove to be the man to take the club to greater heights.
In this article, we will be looking at how Chelsea could still have a very successful ending to the current season.
1. Champions League Title & Qualification
The Champions League is one of the most prestigious football competitions in the world, and winning it would be a great achievement for Chelsea.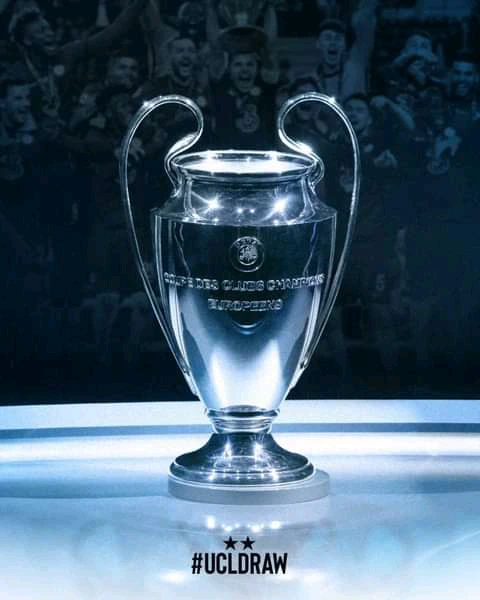 Chelsea has already made it to the quarterfinals of the Champions League this season, and they are one of the favourites to win the competition. They have a strong squad, with some of the best players in the world, and they have already shown their ability to beat some of the top teams in Europe.
If Chelsea can maintain their focus and perform to their best abilities, they could end the season with the Champions League trophy in their hands, and secure a place in next season's competition, regardless of their league position. This would be a remarkable achievement for the club and a fitting end to a challenging season.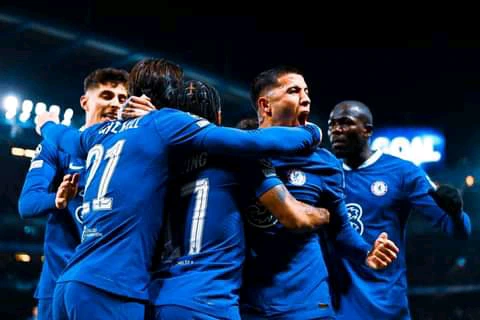 Without winning the Champions League title this season, Chelsea's campaign would be considered to be a very poor one, but that could change if they are able to win the Champions League, which would automatically qualify them for the next season's Champions League competition.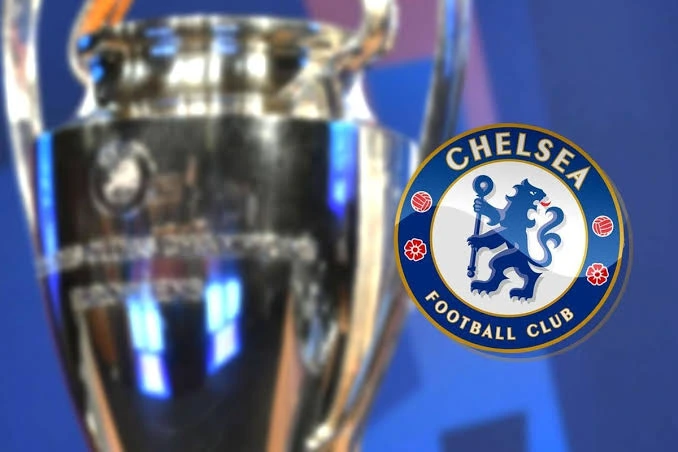 Do you think Chelsea could win the Champions League this season?
Drop your opinion in the comment section below.
Content created and supplied by: Tobiology (via Opera
News )