How Potter Costed Chelsea the Win Against Everton Today
Chelsea played against Everton today and despite the fact that the Blues were leading in the match twice, they were not able win on their own turf.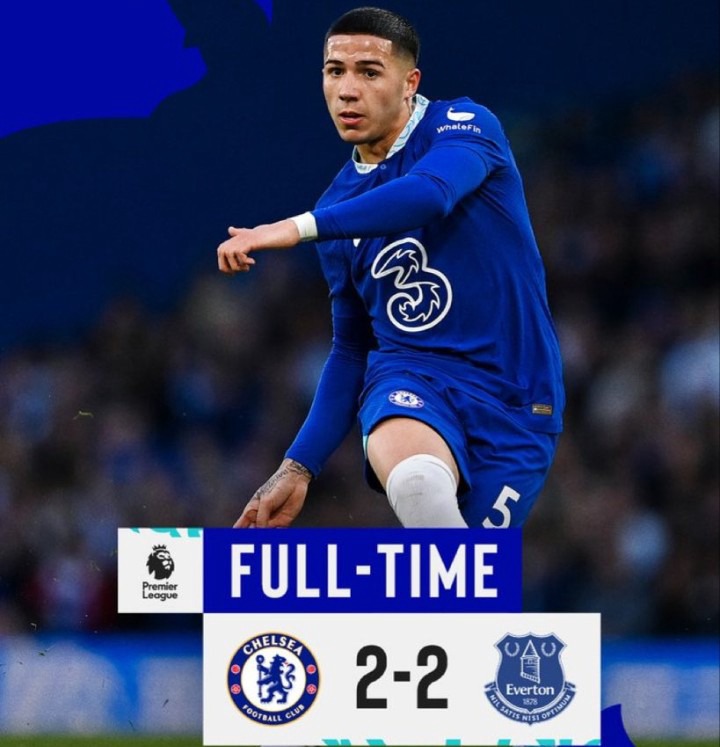 Joao Felix and Kai Havertz goals were the only goals scored by the team, but due to perceived wrong substitutions made by the team manager, Graham Potter which in turn disrupt the tempo of the match for them, they were defeated.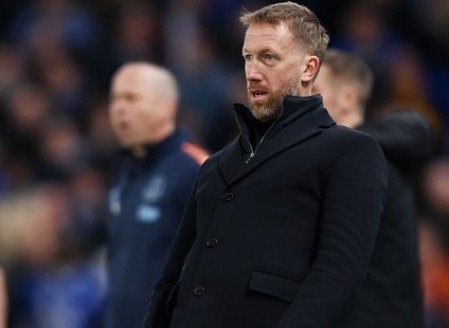 In the opinions of many football enthusiasts, it is becoming normal for Potter to bring on defensive minded players whenever the team is leading in match, and this costed his side today. 
Bringing on the likes of Connor Gallagher, Ruben Loftus-Cheek when Mudryk and Madueke are available is a big miss for the manager. 
The Club is still on the 10th position and it is only a matter of time before their chances to finish Top Four this season elude them. 
What do you think about this? Let us know your thoughts in the comments.
Content created and supplied by: Surdhiq (via Opera
News )