INEC's Lawyer Urged Us To Withdraw our Lawsuit on Election Materials -Atiku's PCC Spokesman, Bwala
A prominent leader in the PDP and a spokesman for Atiku's PCC, Daniel Bwala, has revealed why his principal and the PDP withdrew their court application seeking to compel INEC to allow them inspect the presidential election materials. Bwala clarified the situation in his interview with News Central by giving important details about what happened.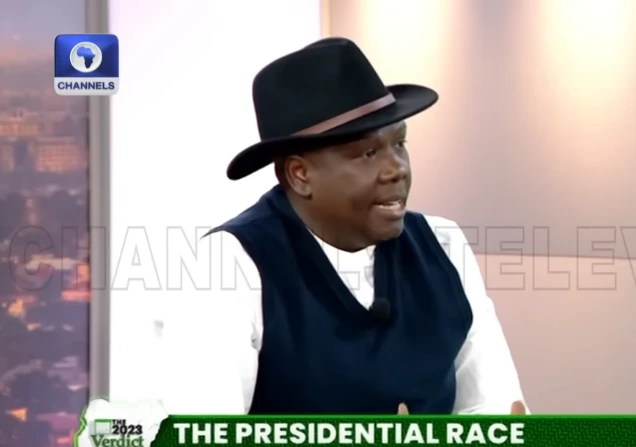 Addressing the topic, Bwala said, "The APC tried to spin the news. There was an order for INEC to allow us to inspect the election materials. However, INEC continued refusing the order for more than a week. They claimed they were reconfiguring the BVAS. We proceeded by filing an application in court to mandate INEC to comply with the order.
He added, "INEC had already started complying by the time we filed the application, and INEC's lawyer urged our team leader to withdraw the application in court since they had already started complying. We withdrew the application on the day the matter came up in court because INEC was complying with the court order. However, the APC has since tried to spin the issue. There were even allegations that Atiku had withdrawn from the possibility of going to court.
You can watch the interview here. (19:40 minute)
Content created and supplied by: Adegori22 (via Opera
News )