Sani Alleges Wike And Obi Relationship Is Like Being Nice To A Jilted Woman After Marrying Another.
Senator Shehu Sani, a Nigerian author, human rights activist and senator representing Kaduna State at the National Assembly, has taken to his official Twitter platform to weigh in his opinion on the relationship between Nyesom Wike and Mr Peter Obi, alleging that Wike and Obi relationship is like being nice to a jilted woman after marrying another.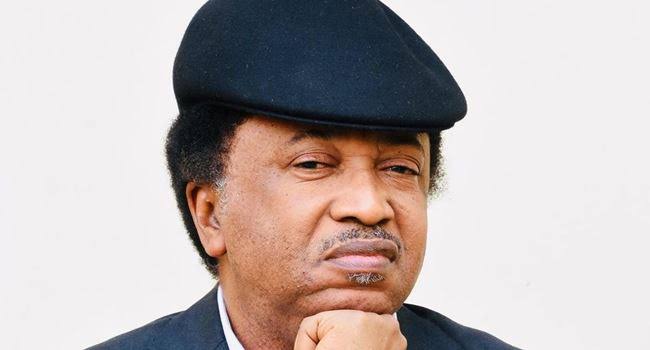 Photo Credit: Punch Newspaper
In his post, the federal lawmaker wrote "Wike and Peter: is like trying to be nice in order to continue a relationship with a lady you jilted after marrying another".

The post by the Nigerian lawmaker is coming hours after the Channels Television reported that governor Nyesom Wike had made it clear that Mr Peter Obi remains his hero in the presidential election which took place on February 25th 2023.
Governor Wike also reportedly noted that the only reason a southerner (Bola Ahmed Tinubu), won the presidency was because Mr Peter Obi contested for the same position under the umbrella of the Labour Party, citing that Atiku Abubakar (PDP presidential candidate), would have easily won the States that Peter Obi won in the election.
Finally, the governor also denied working against the presidential ambition of Mr Peter Obi, citing that all allegations of rigging and electoral violence attributed to him during the presidential election were false.
Therefore, Shehu Sani is of the opinion that the relationship between Mr Obi and Wike is allegedly like trying to please a woman that was once rejected in order to continue the relationship with her after marrying another woman.
Content created and supplied by: FrankChukwu (via Opera
News )