How Shaw and Martinez are transforming Man United's left side
In the current season, Luke Shaw and Lisandro Martinez have emerged as two of the most important players in the Manchester United squad, particularly in defense. Under the guidance of manager Erik ten Hag, they have formed a formidable partnership on the left-hand side of the pitch, contributing significantly to United's recent success.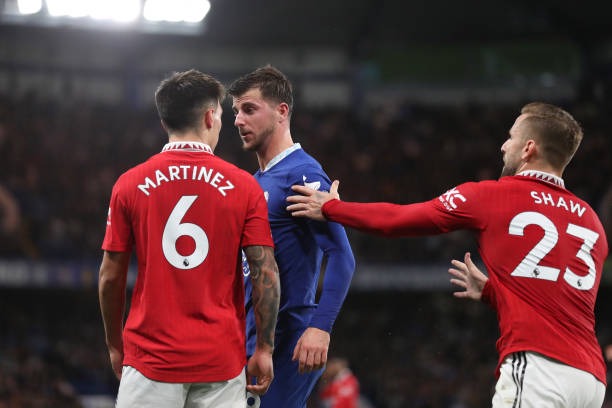 Shaw, a product of the Southampton's youth academy, has been with the club since 2014. He struggled with injuries and form for a while, but has recently come into his own and become a mainstay in the team. His athleticism, work rate, and ability to contribute in attack have made him a valuable asset for United.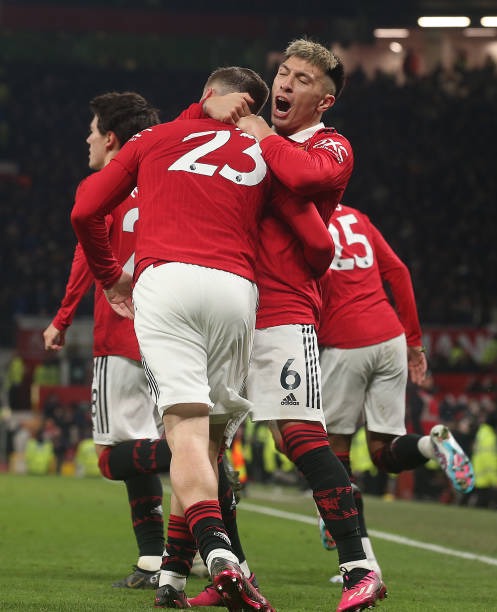 Martinez, on the other hand, joined the club in the summer of 2022 for a fee just under £50 million. Many were initially skeptical of the price tag for a defender who stands at just 5 foot 9 inches. There were doubts about his ability to cope with the physical demands of the Premier League. However, he quickly proved his worth, putting in a series of impressive performances that have silenced his critics.
Together, Shaw and Martinez have formed a partnership that is both solid defensively and potent in attack. Their understanding of each other's game has allowed them to combine well and provide United with a potent threat down the left-hand side. In the current season, they have been instrumental in helping United maintain a strong defensive record while also contributing to the overall attacking play on the team.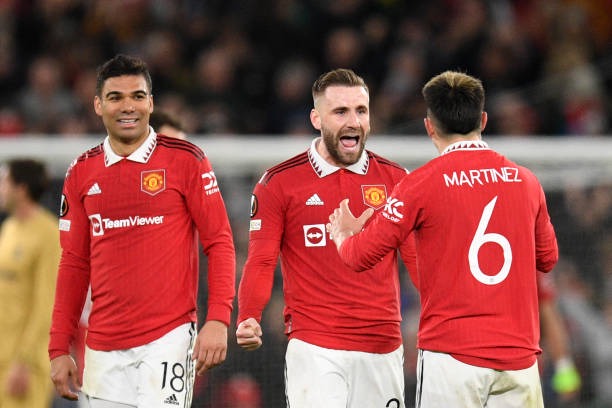 Their partnership is set to be put to the test in the upcoming Carabao Cup final. Assuming no injuries, they are expected to start together as United seek to secure their first trophy under ten Hag's leadership. Their opponents, Newcastle United, will be no pushovers. They themselves are looking to end a lengthy trophy drought that has lasted over half a century.
Shaw and Martinez have become integral members of the Manchester United team in the current season. Their partnership on the left-hand side of defense has been crucial to the team's success. As United prepare for the Carabao Cup final, they will be counting on the duo to continue their excellent form and help bring home some silverware.
Content created and supplied by: Leftfootvolley (via Opera
News )