How Fred has become Man United's unexpected hero
Christian Eriksen suffered an injury at the end of last month that has caused him to be sidelined until April. This has come as an unwelcome blow for both the player and the team, as Eriksen's presence on the field is instrumental in driving the team's success. In light of this unfortunate development, Manchester United is exploring its options for finding a suitable replacement for Eriksen, who has proven to be an invaluable asset to the team in the past.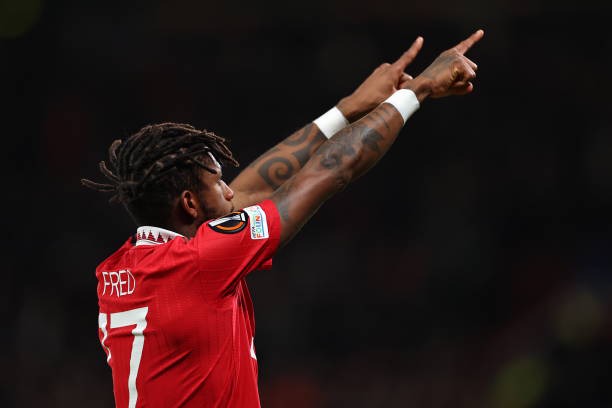 One potential candidate for the role is Fred, who has been suggested as a potential option for stepping up and filling the void left by Eriksen's absence. While some fans were skeptical of Fred's ability to deliver the same level of performance as Eriksen, others were excited about the prospect of seeing him in action.
Despite initial doubts, Fred has been showing remarkable improvement in recent games. In fact, he has had six goal contributions in his last eight games, including an assist and a goal in each leg against Barcelona. This outstanding record puts him ahead of Bruno Fernandes, who has had five goal contributions over the same period, and only Marcus Rashford, who has had eight goal contributions, has outperformed him.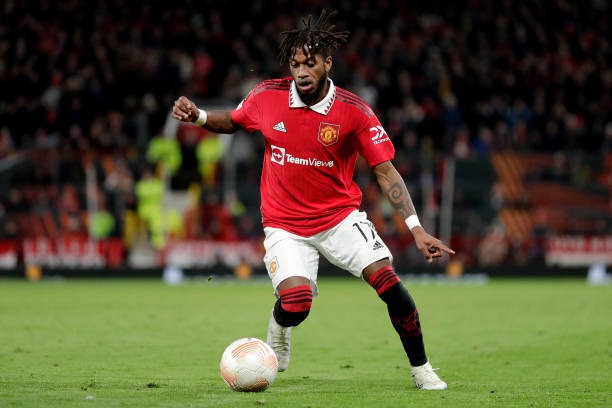 Fred's performance has not always been consistent, and he has faced criticism in the past. However, it seems that he has found his stride recently and has emerged as a key player for Manchester United. He has established himself as the first-choice partner to Casemiro, which is a testament to his ability to perform well under pressure and deliver results for the team.
Manchester United's recent move to bring in Marcel Sabitzer on loan shows that they are looking to add more depth to their midfield, which is a smart move considering the unpredictability of injuries and suspensions in football. But it remains to be seen how this will impact Fred's role in the team.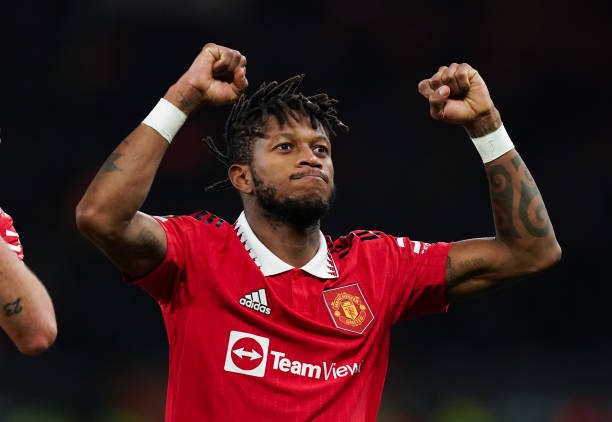 As Manchester United navigates its way through a challenging season, with injuries and suspensions taking their toll, the team will need players like Fred to step up and deliver strong performances. If he can maintain his current level of performance, Fred could potentially displace Eriksen as the first-choice midfielder, which would be a significant accomplishment for him and a clear indication of his potential.
Content created and supplied by: Leftfootvolley (via Opera
News )