Arsenal's Win Today Has Proven Selling Jorginho To A Direct Rival Was A Big Mistake By Chelsea
Arsenal football club have returned to the top of the English Premier League table after a thrilling win over Aston Villa in the lunch time kick off.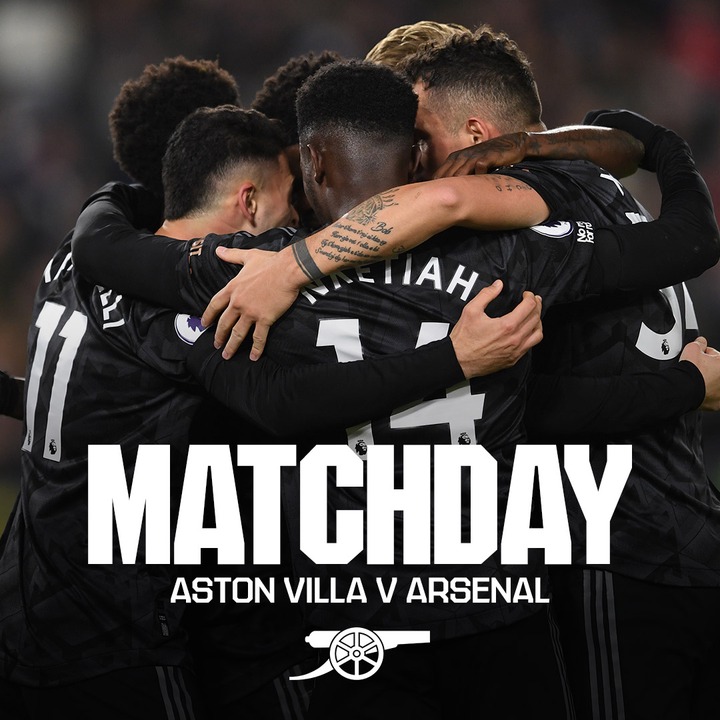 The Gunners visited Villa park to take on Unai Emery's men after losing their top spot to Manchester City in midweek. It was a must-win game for Arteta's men if they still had any intention of becoming English champions for the first time in almost two decades.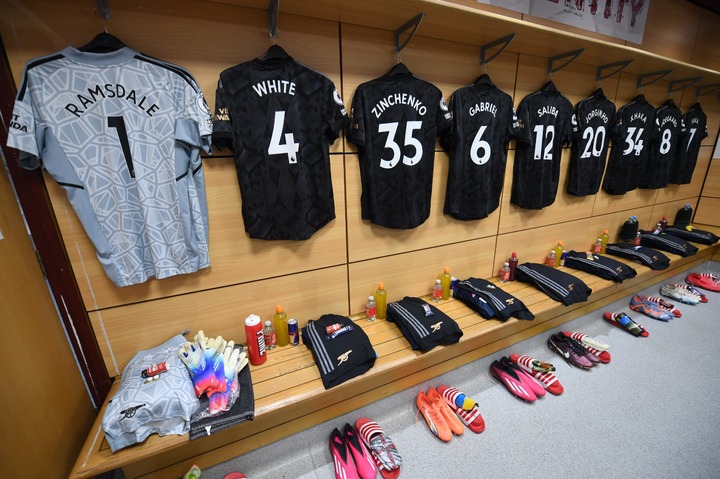 Five minutes into the match, Aston Villa took the lead. Bukayo Saka equalised eleven minutes later only for Philippe Coutinho to put the home team in front again to take a 2-1 lead in to the break.
Watching the match, I thought the first half was thrilling but that was because I had no idea what the second half had in store. Arsenal came out fighting and asking questions, and in the 61st minute, Zichenko equalised for the Gunners to make it 2-2.
The score was level up until the 90 minute with the match destined for a draw which would've put Arsenal in a very dangerous situation, but their January signing from Chelsea, Jorginho provided the match winning moment in the 93rd minute when his long range shot ricocheted off the cross bar and went in off the Villa goalkeeper. 3-2 to Arsenal. The Gunners added a 4th after that to wrap up an incredible win 4-2 win.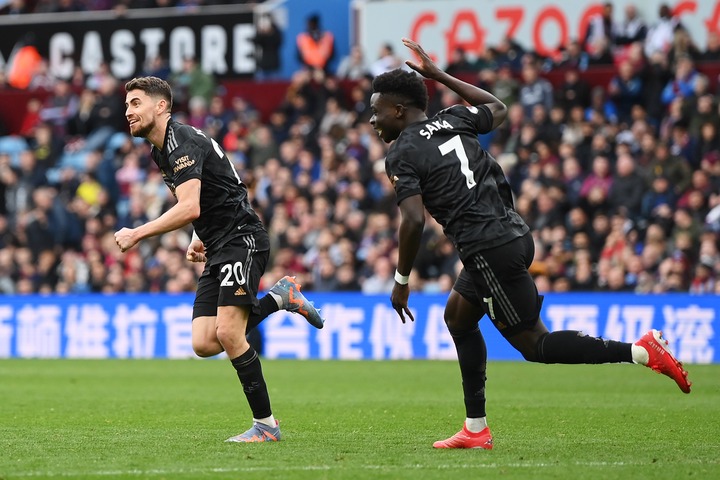 This win has proven that Chelsea made a big mistake when they sold Jorginho to Arsenal, a direct rival. For Chelsea, Arsenal winning the league is not a good thing because of bragging rights in London, but they seem to have just handed Arsenal the perfect weapon to facilitate their dream. Shame.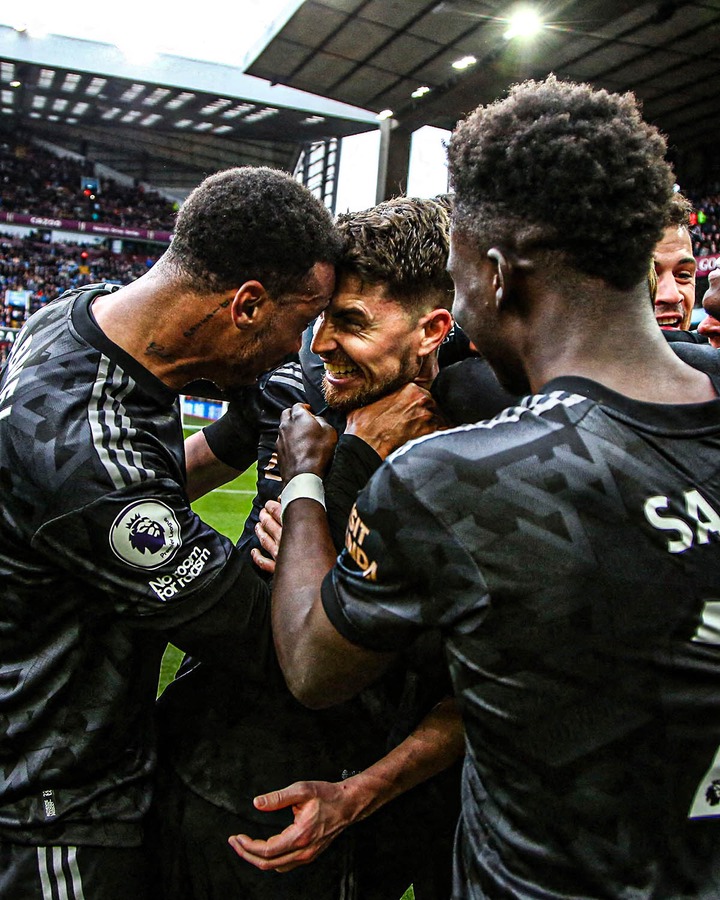 What do you think? Please leave a comment
Content created and supplied by: WoleOscar (via Opera
News )