How Amad has been performing during his loan spell at Sunderland
Sunderland's Amad Diallo has made a significant impact on the team's performance this season, cementing himself as a key player despite the demanding schedule of 46 league games and cup fixtures. While Diallo has been a regular starter, he is occasionally given a break to manage the workload.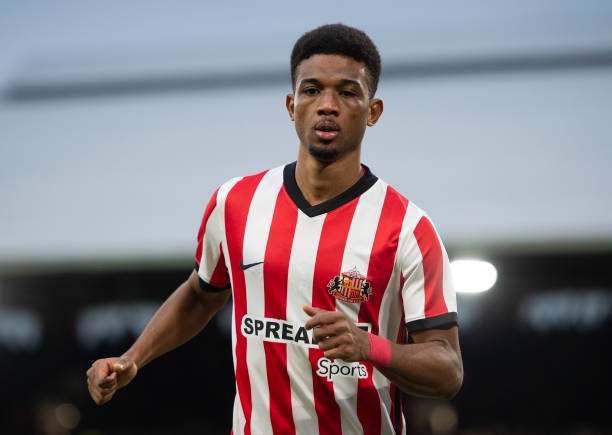 In a recent match against QPR, Diallo began on the bench, but his 63rd-minute entry proved pivotal in Sunderland's 3-0 win. Playing in a roaming central role in attack, Diallo's ability to receive the ball in difficult positions and retain possession significantly enhanced Sunderland's attacking prowess. The Manchester United young talent had a flawless display, completing all of his 12 passes and creating one goal-scoring opportunity while also recording one shot on target.
Moreover, Diallo provided an assist for Jack Clarke to score Sunderland's second goal, which helped to seal the team's victory. The Ivorian's contribution to the match exemplified his technical abilities and his potential to make a significant impact on any game he plays.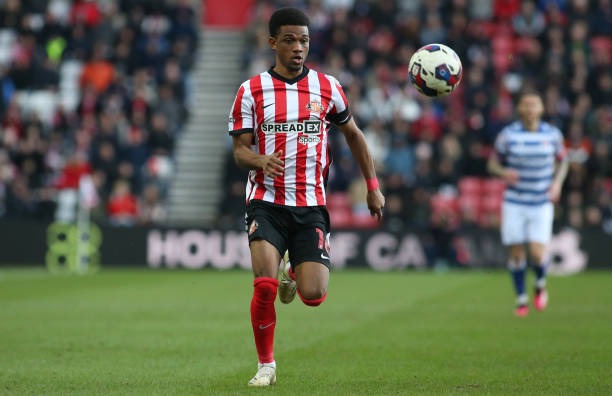 Diallo's performance against QPR was not an isolated incident. In fact, he has been consistently impressive this season, with seven goals and three assists in 27 total appearances. This marks the best run of games in Diallo's career to date, and his football is flourishing.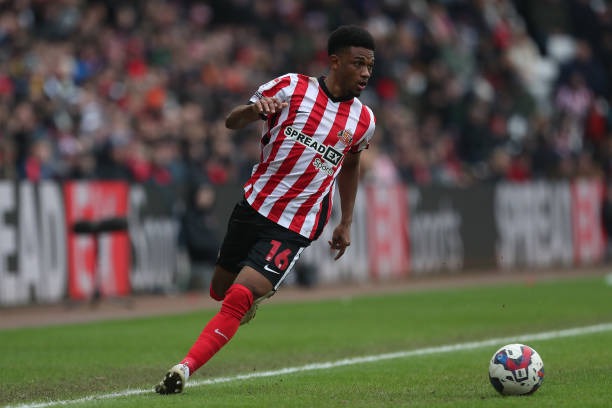 Credit is also due to Sunderland boss Tony Mowbray, who has played a crucial role in Diallo's development. Mowbray has provided a supportive environment for Diallo to develop his skills and build his confidence, and his efforts have clearly paid off.
Looking ahead, Diallo's contributions to Sunderland's campaign are vital to the team's success. As Sunderland pushes for promotion, Diallo's ability to make game-changing contributions to the team will be crucial. Moreover, Diallo's experiences with Sunderland are setting him up for future success upon his return to Manchester United next season.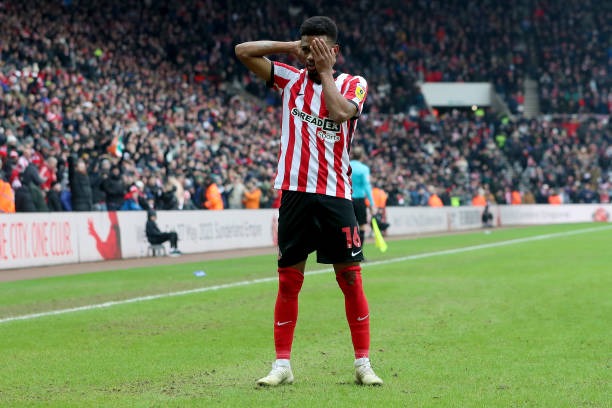 Amad Diallo's impressive performances for Sunderland this season have marked him as a vital player for the team. His technical skills and creativity have been instrumental in enhancing Sunderland's attacking capabilities, and his consistency on the pitch has been remarkable. As Diallo continues to gain valuable experience with Sunderland, his performances will undoubtedly position him for future success.
Content created and supplied by: Leftfootvolley (via Opera
News )