PSG 0 – 0 BAY: Worst PSG Players That Should Be Blamed For Not Winning Bayern In First Half.
Paris Saint Germain started the match against Bayern Munich with the likes of Lionel Messi, Neymar Jr, Marco Veratti, Soler, Nuno Mendes, Sergio Ramos, Marquinhos, Achraf Hakimi and others.
Most of the Paris Saint Germain players did not play up to the fans expectations in the first half of the match that resulted in a barren draw. Below are the 3 players who should be blamed for the draw.
1.
Lionel Messi looked rusty and despite being one of the greatest footballer ever, he did not play like his normal self. He lost a couple of chances and also, he misplaced some passes which was unlike him. Furthermore, he also squandered some big chances and if he had converted all of them, he would have had a hat trick of goals to his name before the end of the first half.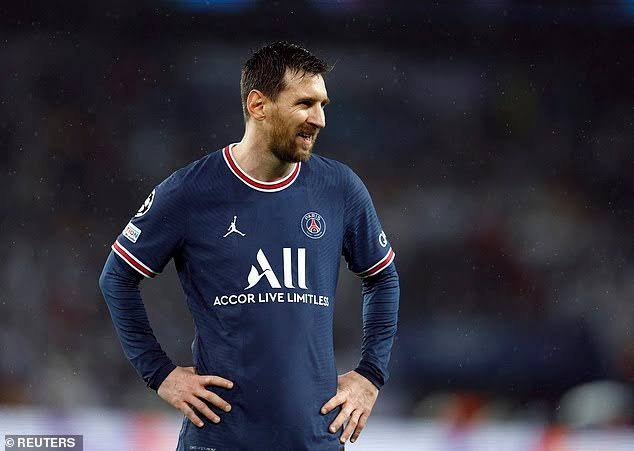 2.
Neymar seemed to think that showboating is a way to win a football match because he wasted so many chances that would have given PSG a deserved lead. He lost a hold of the ball many times and that affected how his team fared in front of their opposition's goalpost. Neymar also looked rusty like Lionel Messi.
3.
Marco Veratti did not command the midfield well and that was why Bayern Munich midfielders won the midfield-battle which limited the flow of the ball to the PSG attackers. He played like he was not himself and also, he lost some possession of the ball many times which was unlike him.
What do you think? Let us know in the comments section below.
Content created and supplied by: DrPlatosocrates (via Opera
News )