Two Costly Mistakes Mikel Arteta Made That Led To Arsenal 1-0 Defeat To Everton
Premier League Leaders, Arsenal recorded their second loss of the season on Saturday when they were defeated by Everton. The match which was expected to end in favour of Arsenal, took a different turn when Everton went ahead in the 60th minute thanks to a well taken goal from Tarkowski.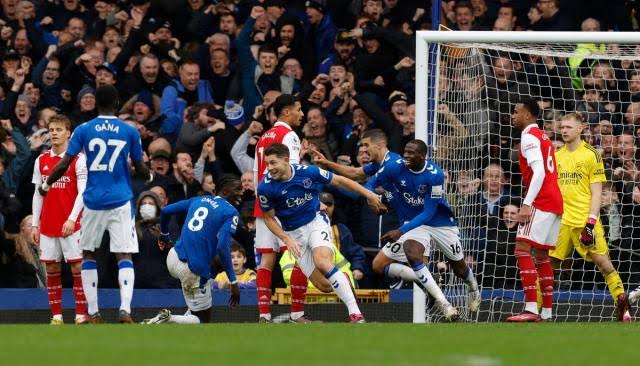 If not for some mistakes Mikel Arteta made in the game, Everton would not have won their third consecutive league game against Arsenal at Goodison park for the first time in over two decades.
Below are some of the costly mistakes Mikel Arteta made.
1. Bringing in Jorginho: taking Thomas Partey out of the game and replacing him with Jorginho, made things more difficult for the Gunners.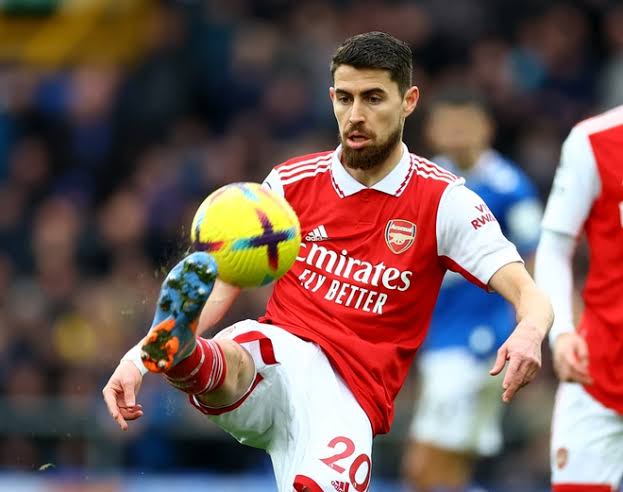 Arsenal were already finding it difficult to break through Everton's defence and the last thing the team needed, was to have Jorginho who has not been outstanding in a long while in midfield.
It was so evident that after Thomas Partey left the game, Arsenal were not compact in midfield anymore and it made it almost impossible for them to make things work.
To be fair to Arteta, Thomas Partey had a bad game but, it was not enough to take him off the game as early as 59th minute. His decision to sub him off, cost his team the opportunity to at least get a draw.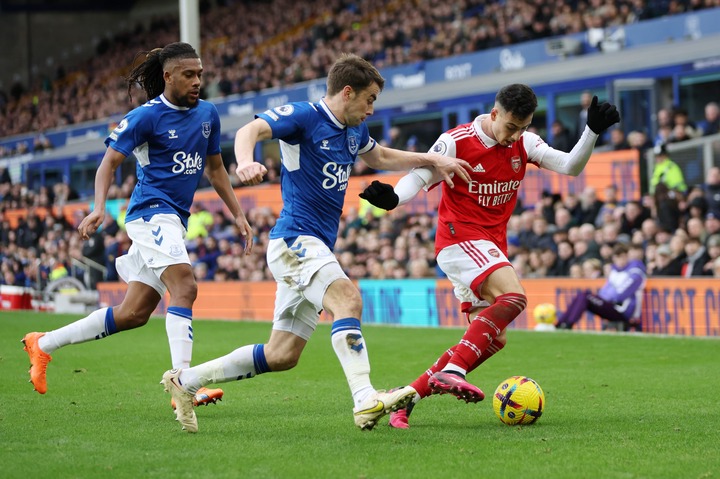 2. Starting the match with Martinelli: another mistake Mikel Arteta made was to start Martinelli ahead of Trossard. Martinelli who has been a vital part of this Arsenal team has been woeful in recent weeks. Starting him ahead of Trossard who was brilliant against Manchester City in the FA cup, was a very costly mistake.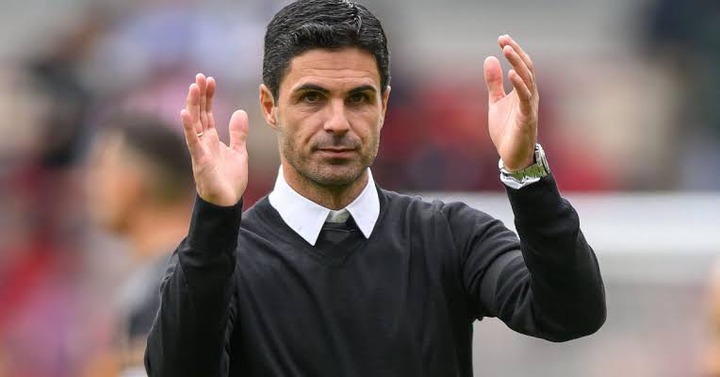 Martinelli barely threatened Pickford but moments after coming in, Trossard was able to force a nice save from Pickford. If Mikel Arteta had started the match with Trossard, the outcome of the encounter may have been different.
Content created and supplied by: UniqueUpdatez (via Opera
News )