'Tompolo Started Exposing Illegal Oil Tappings After Being Given Government Contract' – Sheikh Gumi
Sheikh Ahmad Gumi, an Islamic cleric, recently made claims in a Punch Metro Interview that the government has played no involvement in dealing with bandits over the past five years. Bombing them, he said, is not the solution since the Bandits are militants with legitimate grievances.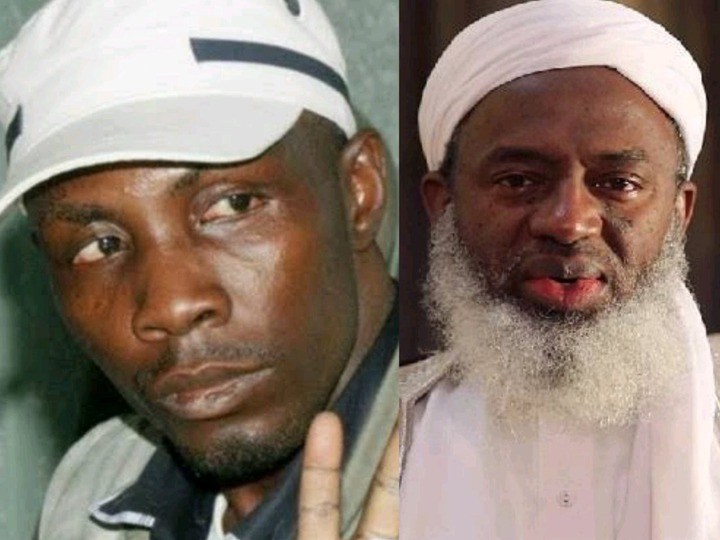 He cited the example of Government Ekpemupolo Tompolo, the head of the Tantita Security Network. He claimed Tompolo was a dangerous ex-militant from the Niger Delta. He said things settled down once the government started talking to the radicals. He claims that the government's support of Tompolo is directly responsible for the recent oil discoveries in Nigeria.
"The challenge of insecurity needs a leader that listens, tries to see the original source, and tries to deal with the issue, not merely bombard and kill terrorists," he stated. No! A leader's responsibility is to investigate the root causes of the issue and correct them.
Militants from the Niger Delta complained that their resources had been depleted by outsiders. When the government finally took them seriously, they were granted amnesty and given their own ministry and commission, which greatly diminished the unrest. And the government is using them as police since they are more familiar with the locations than the security forces are.
You saw the results when the government hired Ekpemupolo Tompolo to guard the pipelines and he uncovered the illicit tapping of our oil. Engaging in such conversation with them is the key to finding a solution.
Content created and supplied by: Newswriter11 (via Opera
News )