'Tinubu Has Sponsored People To Dramatize Suffering In Order To Blackmail The President' – Daniel Bwala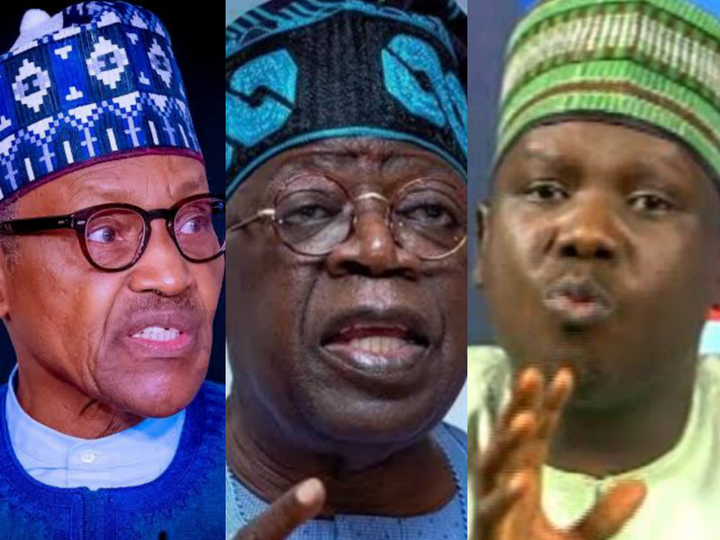 The Spokesperson of the Atiku Okowa Campaign, Daniel Bwala has alleged that the Presidential candidate of the All Progressive Congress, Bola Ahmed Tinubu is using every method of winning the 2023 General election. Bwala stated that Tinubu has caused division in the APC by inciting the people against the President, who's the number one citizen of the state.  
Bwala argued that the recent incident across the country where people are showing some exhibition of hardship is being sponsored by Asiwaju and the APC in order for the President to change his mind about the cashless policy. He identified that the politicians are fully aware of how they collude with Bank managers to get funds. Bwala asserted that they are not fighting for the people but for their own interests. 
He said, "Tinubu and the APC has gone to the extent of influencing protest across Nigeria. He has sponsored people to dramatic suffering and then you will see sponsored protests as well, in order to blackmail the the President. We need to know that this policy was introduced three months ago. 
It was ample opportunity for people to mop up just like in the case of NIN. Admittedly, Nigerians are suffering but the suffering as the President have said today is occasioned by the Politicians mopping up the capital in collaboration with the banks."
Content created and supplied by: MemeOverlord (via Opera
News )