Manchester United Star Player Wins Player Of The Match Award After Having An Impressive Performance
Manchester United faced Crystal Palace in today's league fixture at Old Trafford. Erik Ten Hag's side kept their fine form going as they narrowly neat Crystal Palace.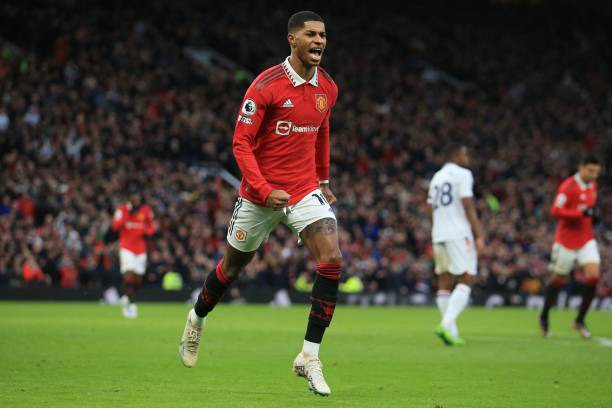 After an impressive display, Manchester United's Marcus Rashford was named player of the match. Ten Englishman kept his fine form going for Manchester United, he initially won a penalty in the first half of the match which Bruno Fernandes converted and he ended up scoring the second goal in the second half of the match from Luke Shaw's assist.
Marcus Rashford gave his all in today's match, despite the fact Crystal Palace tried to get back into the game in the final minutes of the match, he never relented. Casemiro was shown a red card in the second half of the match, that gave Crystal Palace the minute hope that they needed and tried to get back into the game after Jeffrey Schlupp scored from Cheick Oumar Doucoure's assist.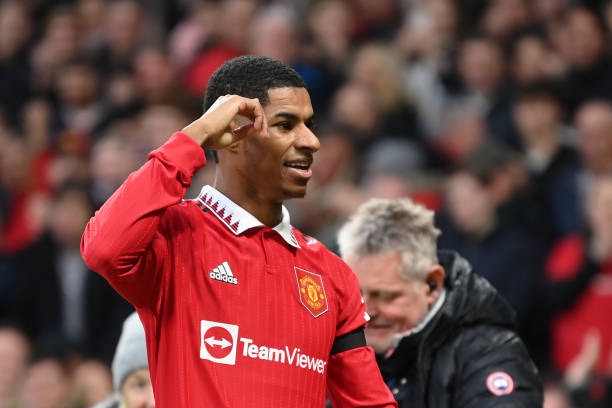 The damage had already been done before Casemiro was sent off, Manchester United already dominated play and had most of the chances created. It was only a matter of time before the final whistle went off. Marcus Rashford has actually won the player of the match award on multiple occasions since his return from the World Cup. He has contributed both directly and indirecty to most of the goals Manchester United have scored since the World Cup ended.
It was another massive win for Erik Ten Hag and today's win took them above Newcastle United and closer to contending for the league title after Arsenal slipped.
Content created and supplied by: RLupdates (via Opera
News )