Charles Aniagwu Reveals Why He Believes That Edwin Clark's Support For Obi Is Not About Equity And Fairness
The Commissioner for Information in Delta State, Charles Aniagwu, has stated that Edwin Clark's narrative that suggests that the governor of Delta State, Ifeanyi Okowa, betrayed the South by accepting to be Atiku Abubakar's running mate is false.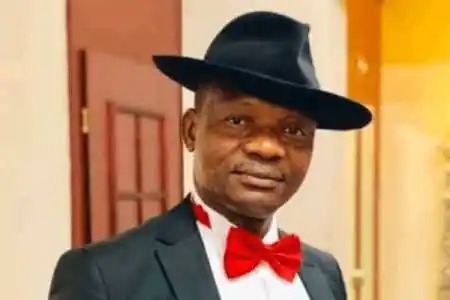 Charles Aniagwu went on to say that he does not believe that Ifeanyi Okowa betrayed the South. He went on to disclose that Edwin Clark's support for Peter Obi is not about equity and fairness like he has been claiming.
Charles Aniagwu disclosed that during the primary election of PDP, Edwin Clark was supporting the governor of Rivers State, Nyesom Wike, to emerge as the candidate of PDP without putting into consideration the fact that the last president from the south was Goodluck Jonathan who is from the South-South.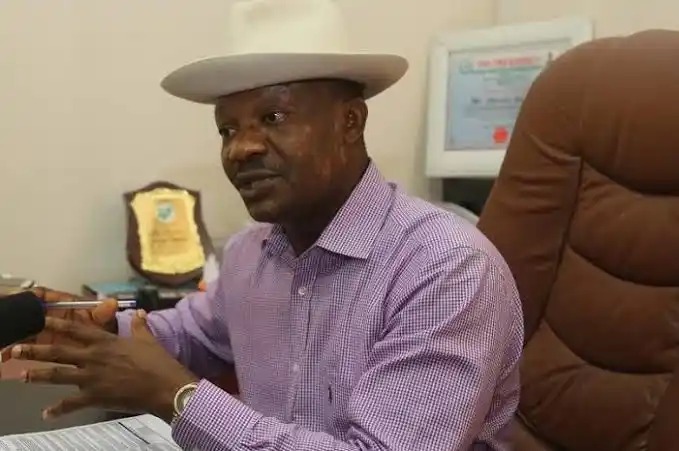 Charles Aniagwu explained that if Edwin Clark is truly after equity and fairness like he has been claiming, he should not have supported Nyesom Wike to emerge as the presidential candidate of PDP, rather, he should have supported someone from the South-East region.
Watch From The 6:30 Minute Of The Video Below:
Content created and supplied by: Lighthousemedia (via Opera
News )