Arteta Intervenes After Zinchenko-Maupay's Clash in Arsenal's Tough Loss to Everton
Arsenal manager Mikel Arteta had to intervene after a heated moment involving defender Oleksandr Zinchenko during their 1-0 defeat against Everton at Goodison Park. The Ukrainian international got into a tussle with Everton striker Neal Maupay in the final stages of the match, which prompted Arteta to drag him off the pitch. The Spanish manager later spoke about the importance of his players exhibiting more emotional control in high-pressure situations, which he felt was lacking in the final stages of the match.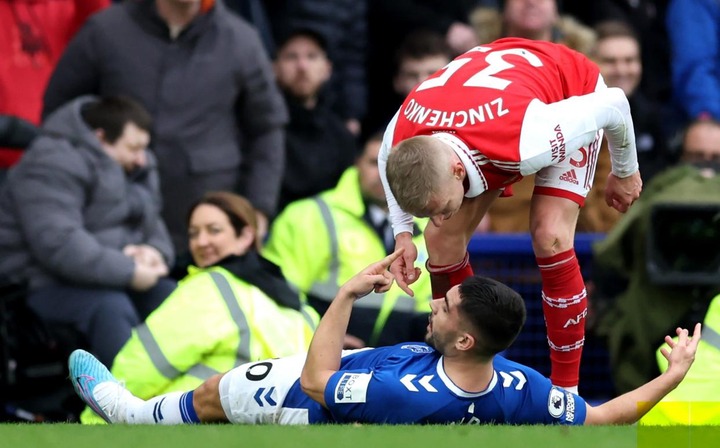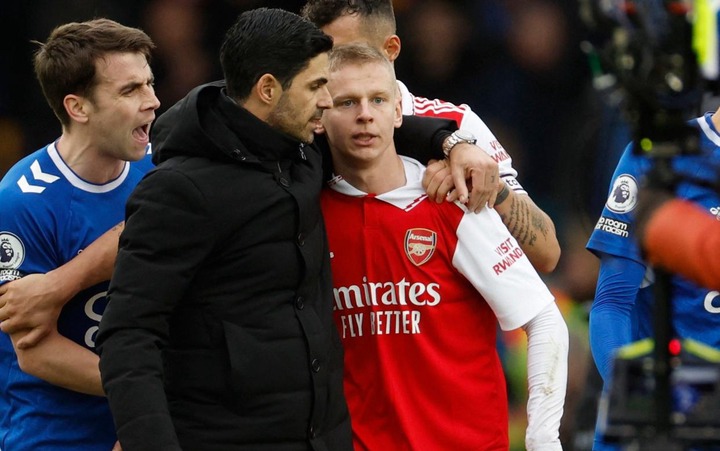 Arteta also addressed the recent run of poor form for his team, who have now lost three consecutive away matches at Everton. Despite the defeat, Arteta showed his support and love for his players and staff, stating that these are the moments that he loves them even more. On the other hand, new Everton manager Sean Dyche saw the win as a starting point and reminded his players that they need to continue working hard to maintain their performance.
In a game that was crucial for both teams, Dyche's men managed to secure the three points with a second-half header from James Tarkowski. The win was a great boost for Dyche's team and a wake-up call for Arteta's men, who will need to regroup and refocus as they look to challenge for the title this season.
Content created and supplied by: Jopra (via Opera
News )