RMA 0 VS 1 ATL: Recap of first half as Atletico Madrid leads Real Madrid in the Copa Del Rey
Carlo Ancelotti and his men faced Atletico Madrid in the Quarter-Finals of the Copa Dey competition after a 2-0 win against Athletic Bilbao at the weekend. The last time both teams met, the match ended in a 2-1 win in favor of Real Madrid. Ancelotti's men lined up in a 4-3-3 formation while the away team started the game in a 4-4-2 formation.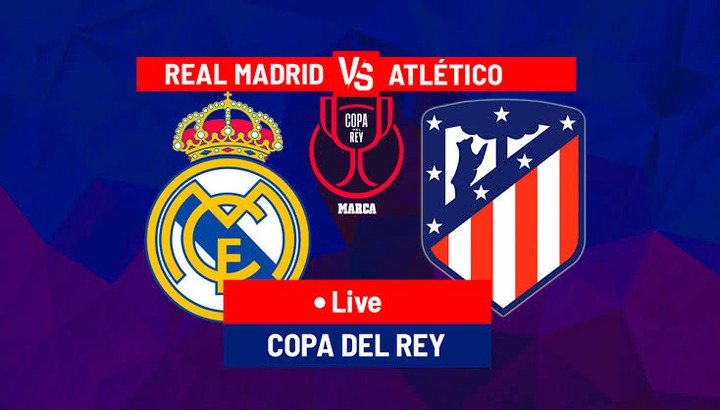 Real Madrid began the game strongly as they held on to possession of the ball but could not create any goal attempt. The away side gradually got themselves into the game as they pushed forward for the opening goal of the game. The opening 10 minutes ended with both teams still yet to create any goal-scoring attempts.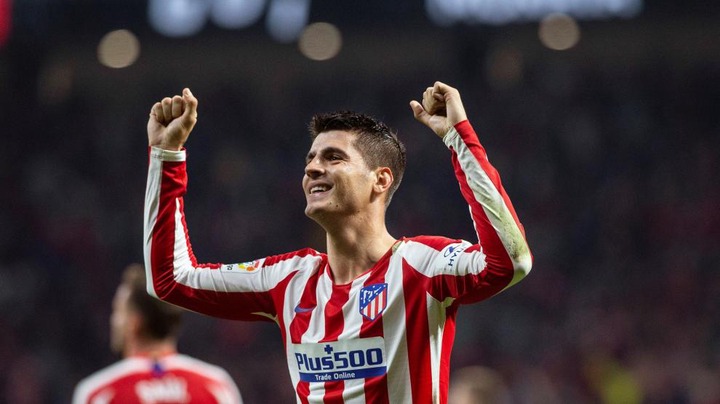 The deadlock was finally broken in the 19th minute as A. Morata found the back of the net to give Atletico Madrid the lead. Valverde tried a long-range effort in the 25th minute of the game but Oblak was up to the task.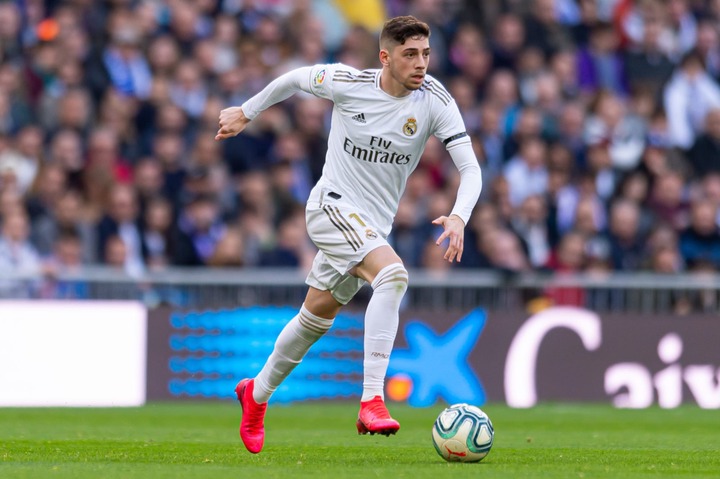 Real Madrid kept pushing for the equalizer as Vinicius won a crucial free kick in the 30th minute of the match but could not score from it. Atletico Madrid had a chance in the 33rd minute to double their lead but it went off target. Griezmann won a free kick for Diego Simeone's men in the 36th minute. The opening 45 minutes ended with Ancelotti and his men trailing Atletico Madrid by a single goal.
Content created and supplied by: Maxonarts (via Opera
News )