NOT 0:3 MNU: Malacia's Stunning Display Justifies Why He Is A Worthy Backup For Luke Shaw
Manchester United returned to action in the Carabao Cup today when they travelled to face Nottingham Forest at the Nottingham City Ground Stadium on Wednesday evening. The Red Devils put up an impressive performance in the game as they convincingly defeated Nottingham Forest 3-0 thanks to goals from Wout Weghorst, Bruno Fernandes, and Marcus Rashford. The English Giants now advanced to the final stage of the tournament this season to face Newcastle United as they eye their very first trophy under Erik Ten Hag's management.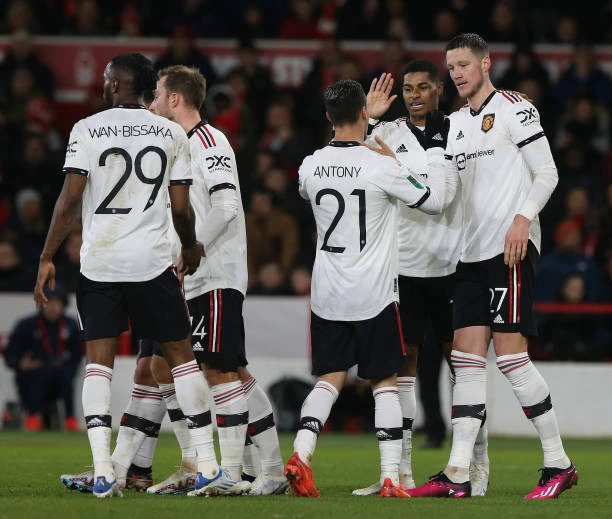 Well, Tyrell Malacia was used in place of Luke Shaw for today's match as he displayed an outstanding performance against Nottingham Forest. His ball wins defensively were quite impressive as he made Manchester United's defense line even tougher and coordinated in the game. The Dutch International was offensive-minded in the game as he made good runs down the flank to put in those balls for his teammates.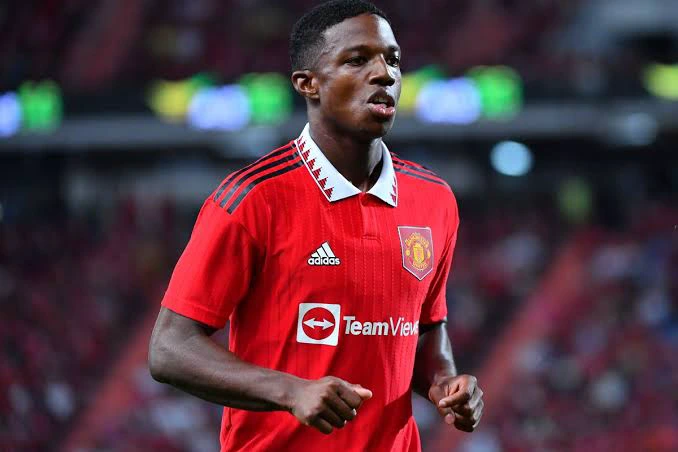 Well, I believe his stunning display justifies why he is a worthy backup for Luke Shaw. In as much as he is a worthy backup for Luke Shaw, he can also be a great competition for the English International. The 23-year-old can move into the Manchester United's starting lineup anytime to replace Luke Shaw either in time of a possible injury or bad form. He is indeed an outstanding player for the Red Devils.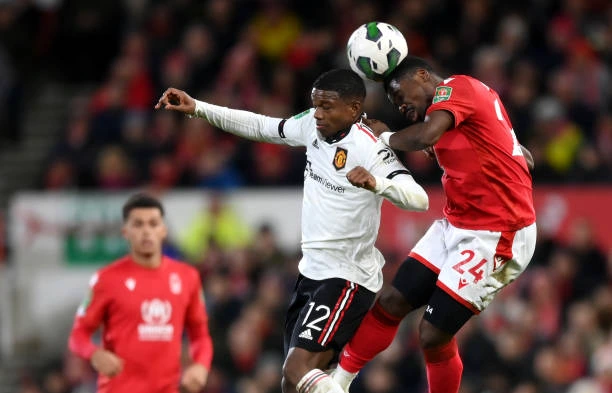 Let's know your thoughts on this article by commenting below. Thanks for reading
Content created and supplied by: Godsports (via Opera
News )