I've Had close Interaction With Tinubu More Than 10-15 Times & I Question His Health Status—Kassim Afegbua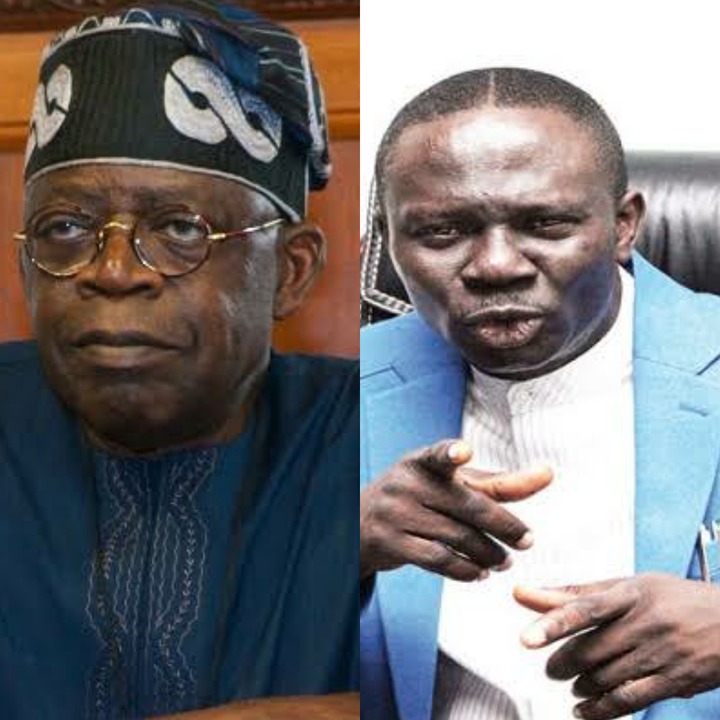 Kassim Afegbua, one of the Tinubu/Shettima presidential campaign spokespersons, said that he had had one on one interaction with Tinubu more than 10-15 times before he joined his campaign, and he question his health status.
Kassim Afegbua made the statement to debunk what Naja'atu Baba-Muhammed said yesterday that when she was in a conversation with Tinubu, he slept most of the time.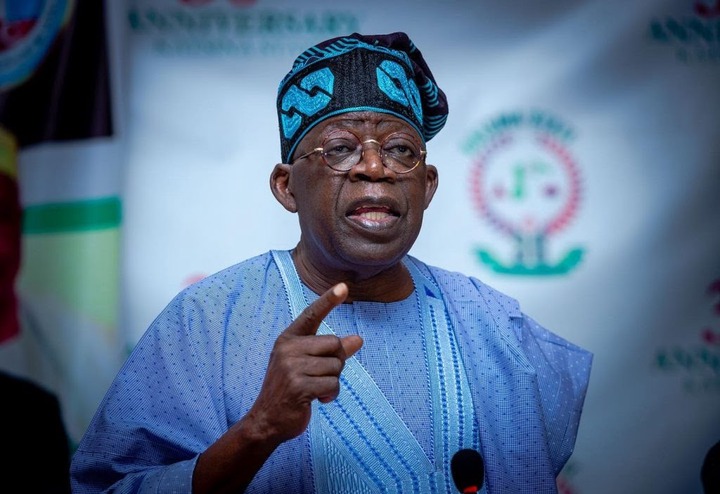 On AIT News during the Kakaaki program, Kassim Afesgbua trivialises what Naja'atu said about his principal, APC presidential candidate that he slept throughout her conversation with him. Afegbua began by saying that is it only Naja'atu that knows Tinubu.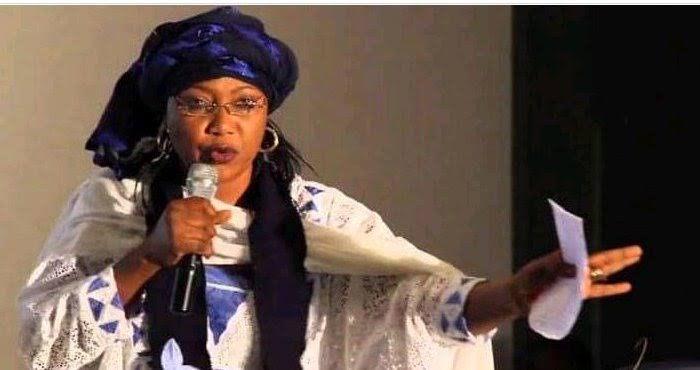 "She(Naja'atu) spokes as if she alone knows Tinubu, is she more qualified than all the bigwigs in the north who are campaigning around the country with Tinubu? Or does she have more intellect than them? I have had interaction, one-on-one with Tinubu for more than 10-15 times. One-on-one before I even started supporting him; I interrogated his mind, I question his health status."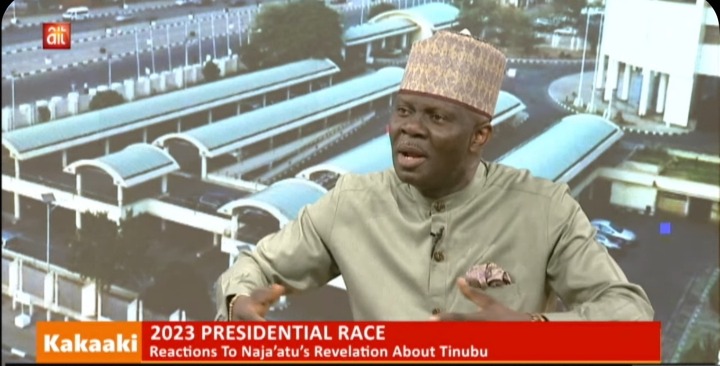 Kassim Afugbua then said that is why he said 2 weeks ago, that Tinubu has energy especially since he came back from Saudi Arabia, he has been campaigning back to back. He finally said that Naja'atu was only conjuring stories to suit the audience
Content created and supplied by: Newspecial (via Opera
News )