I went to the market for my campaign rally, the market women said they wanted to see Obi-Ozigbo
Valentine Ozigbo, the PDP candidate for governor in the most recent election in Anambra State, has revealed an incident that happened while he was running for office.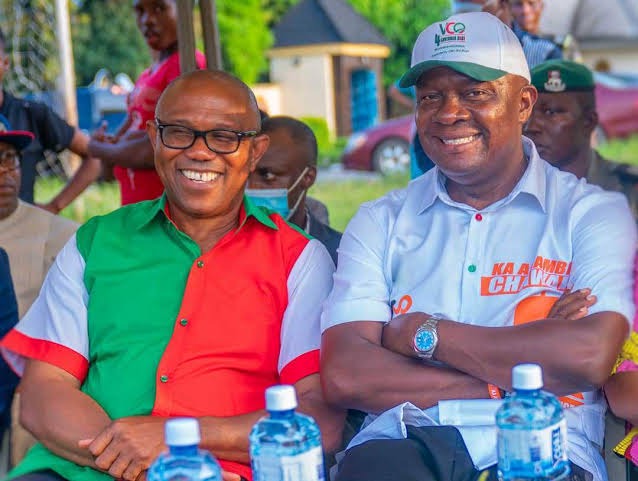 Ozigbo revealed that Peter Obi, the former governor of Anambra, helped him financially and in many other ways when he ran for governor in 2021 in a video posted on YouTube by AIT News. He claimed that while Obi was with him at one of his campaign events held in a market, the women there voiced their desire for Peter Obi to once again lead the state even though it was impossible because he was no longer qualified.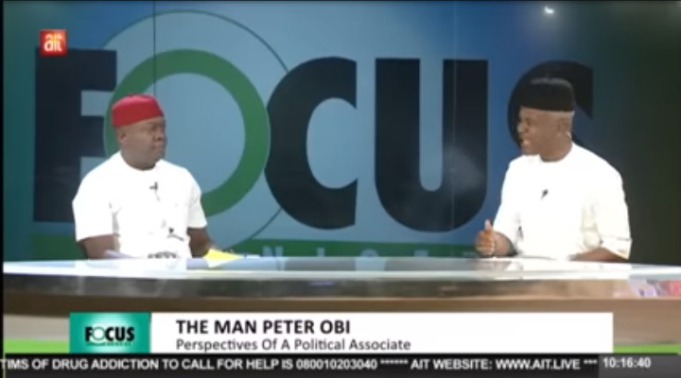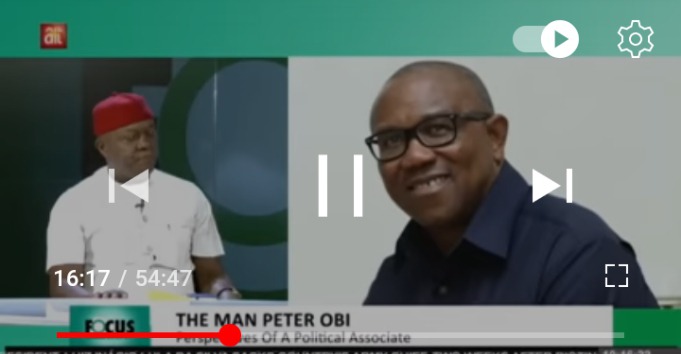 According to Ozigbo, who used his exact words, "On entering that war, he was one of the first people I met with who provided me with his views, direction, and advice. He was the one who gave me the most support in terms of appearance and other contributions, including financial support, by the time I was chosen to represent the party in the election for the Anambra State seat.
By the time we started the campaign path and he heard the market women calling out to him, "Come back," it was obvious that he wouldn't run for governor again. Even though he was accompanying me to the market, they wanted to support him in the election rather than me.
Content created and supplied by: DiplomaticPrincess (via Opera
News )