APC: Why I am Happy That Power Outage Stopped Buhari & Tinubu's Speeches in Bauchi -Chris Nwandu
The publisher of CKN News, Chris Nwandu, has expressed his happiness over the power outage that disrupted the president's speech during the APC rally in Bauchi. Chris explained his reasons during an interview on Plus TV.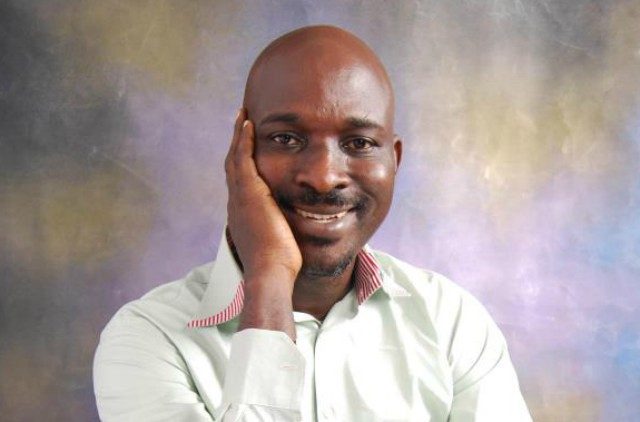 In response to the topic, Chris said, "Are you not happy that there was a power outage?" I am quite happy. I think the trend should continue anywhere the president goes. They should not make use of electricity generators but instead rely on general electric supply. When these people are in their comfort zones like Aso Rock and state houses, where they have constant power supplies, they do not know what the masses are experiencing. What they experienced at the rally is a taste of what the masses have been enduring.
He added, "What will they probe about the incident?" I wonder if they will probe the generator that malfunctioned or the absent power supply. That embarrassment would not have occurred if they had done what was expected of them. I am happy because Buhari and Tinubu did not give their speeches. I will like to see what they will campaign with. They have continued blaming the PDP for their failure to improve our electricity situation.
You can watch the interview here. (18:30 minute)
Content created and supplied by: Adegori22 (via Opera
News )