Arsenal Stats By Number This Season In The Premier League
Mikel Arteta's side has shown a mentality and character that its desire to lift the league title is not a fluke but real this season. Arsenal's stats in the Premier League this season have been incredible and impressive. This season has been one of the club's best seasons in the history of the league. The Gunners' stats this season by number are highlighted below.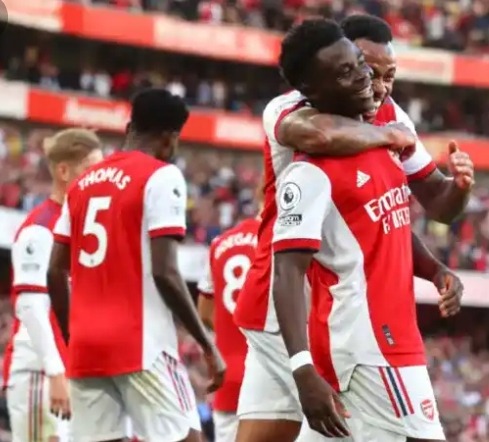 First of all, Arsenal FC has not lost any of its home games this season which made it the only club to have done so in the 2022-2023 season. Fortunately, the club failed to score in only one game, which was against Newcastle United, having scored twenty-two goals in the previous seven Premier League games at the Emirates Stadium.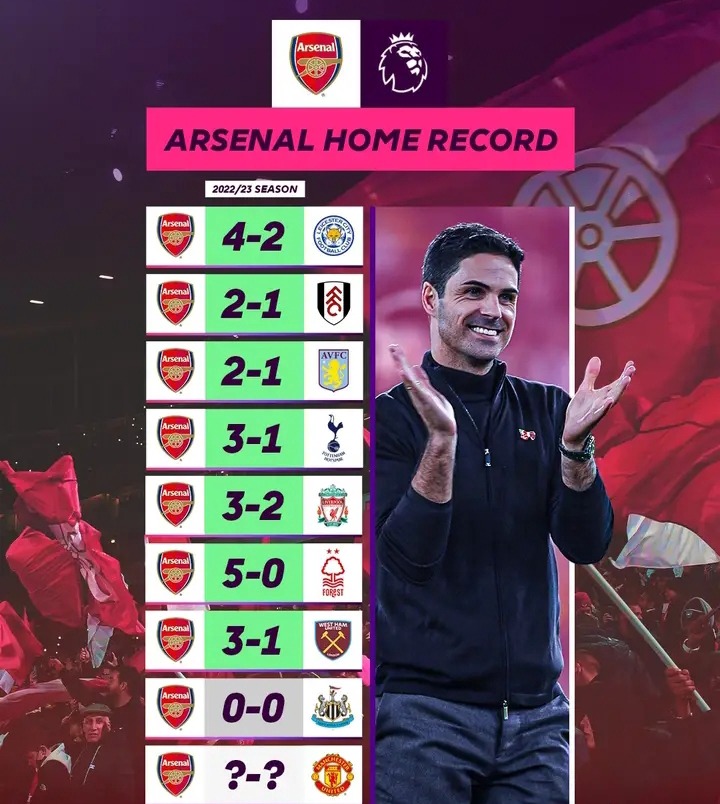 Arsenal FC has continued to take the game one after the other and ensure that it secures a maximum of at least one point in each of the games. So far, the Gunners have only lost one game this season, which was a 3-1 goals defeat to Erik Ten Hag's side. The club only lost seven points this season in eighteen (18) games and secured forty-seven points in the process.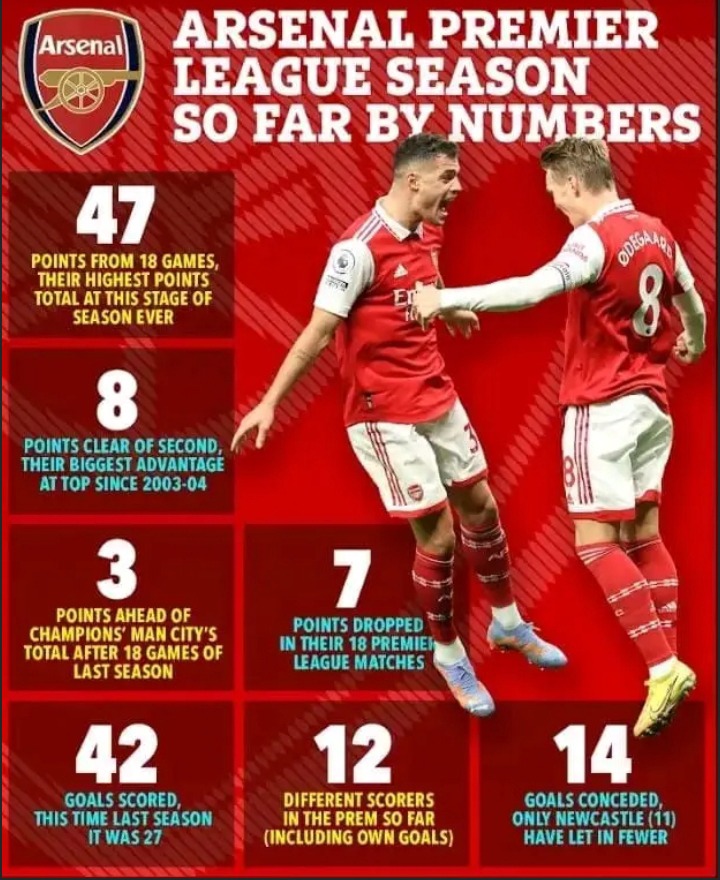 Having conceded fourteen goals this season, Arsenal FC is the second club with the fewest goals conceded so far in the Premier League with Newcastle United only the club with the fewest goals conceded. Twelve (12) players have scored forty-two goals for the club in the Premier League this season, which is better than the number of goals scored in the league last season.
Content created and supplied by: DanJoan (via Opera
News )